Kazakhstan
There are 3 posts tagged Kazakhstan (this is page 1 of 1).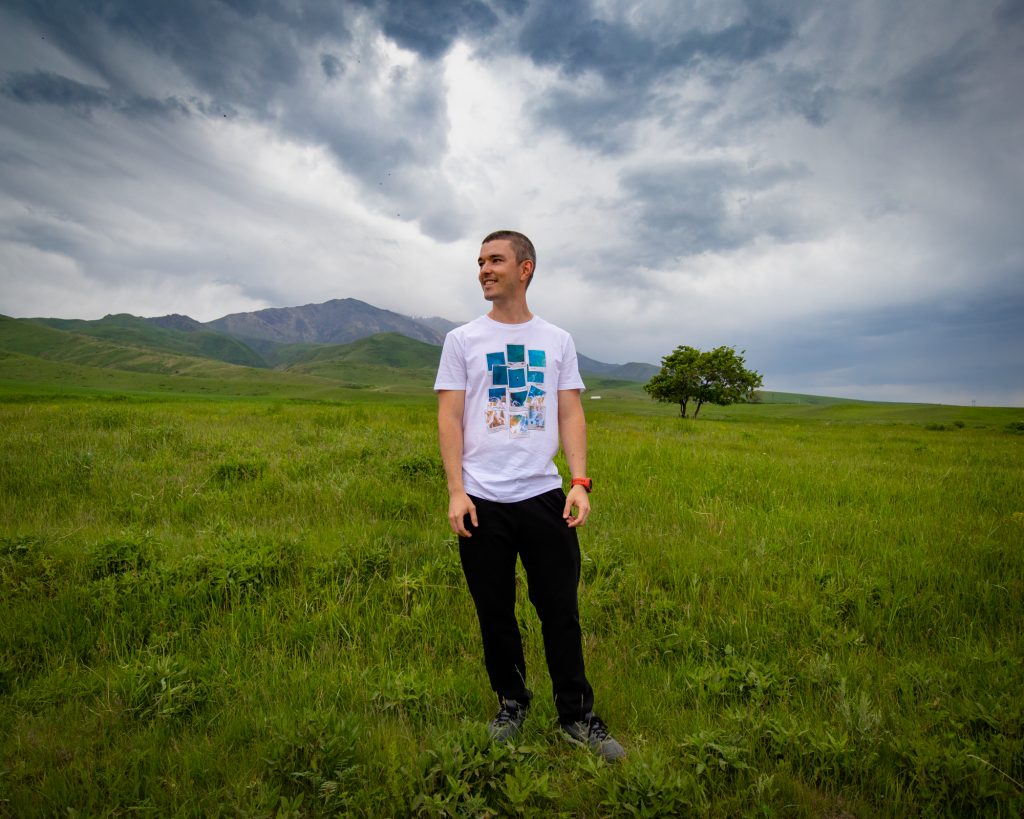 Last weekend my wife Amina and I had a day trip to a beautiful gorge near Almaty city.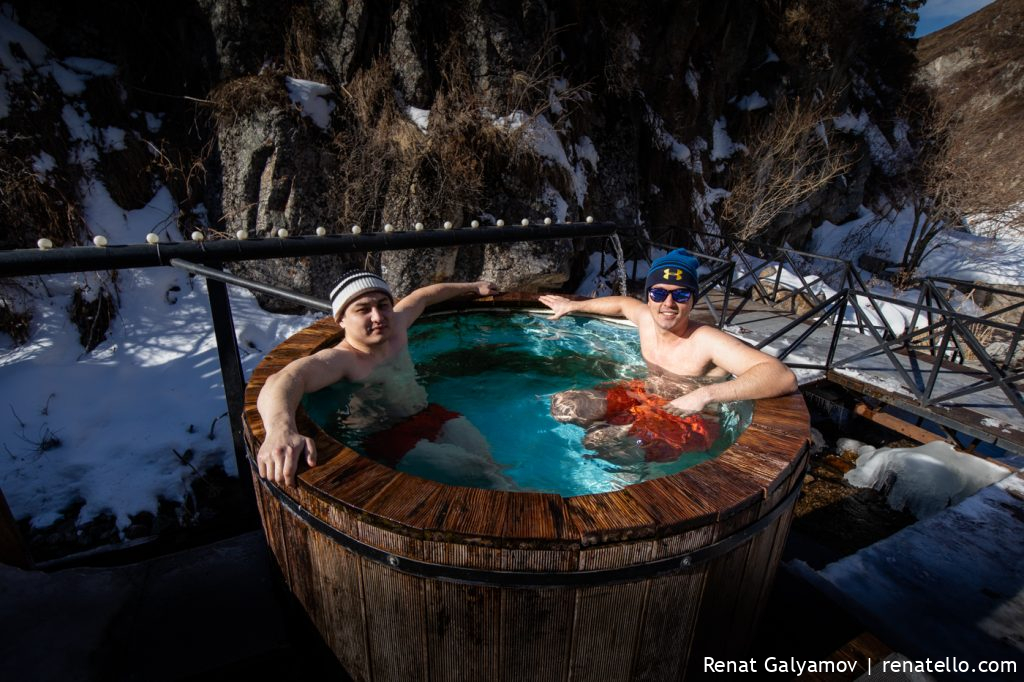 Last week my friend and I had a half-day trip to one of the most popular tourist destinations in Almaty – Medeo Ice Rink.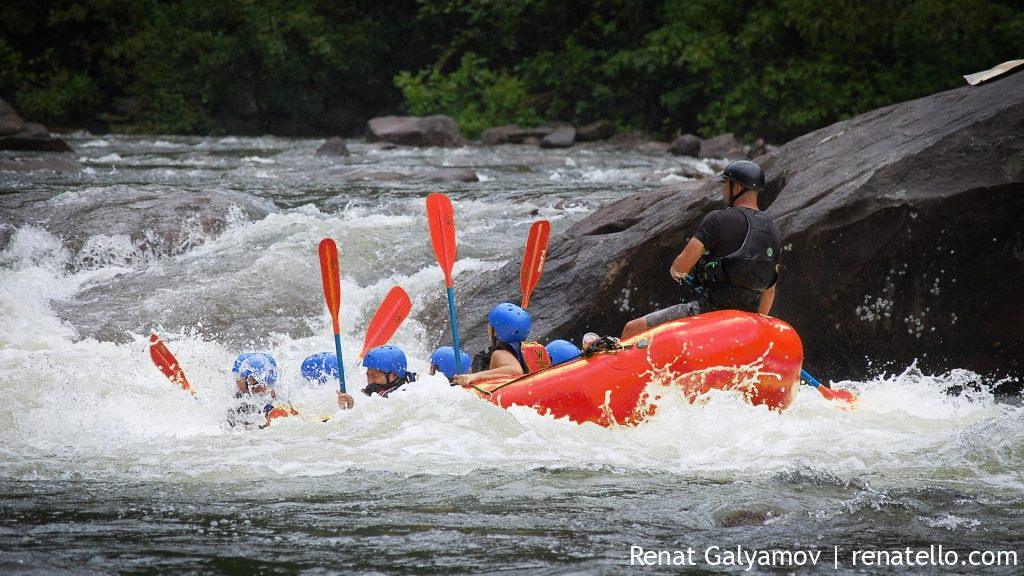 Rafting and white water rafting are recreational outdoor activities which use an inflatable raft to navigate a river or other body of water.