When I spent 24+ hours in a tent without food I brought a camera with me to the mountains. That night I took some of my favourite photos of the Night Sky and our home galaxy – Milky Way.
I'll be adding more photos to this post as I finish processing them. But you can already enjoy some of them or at least one!
If you'd like to know the exact specs of individual photos please let me know in the comments below. Most of the photos had an exposure between 8 seconds to 2 minutes. Enjoy!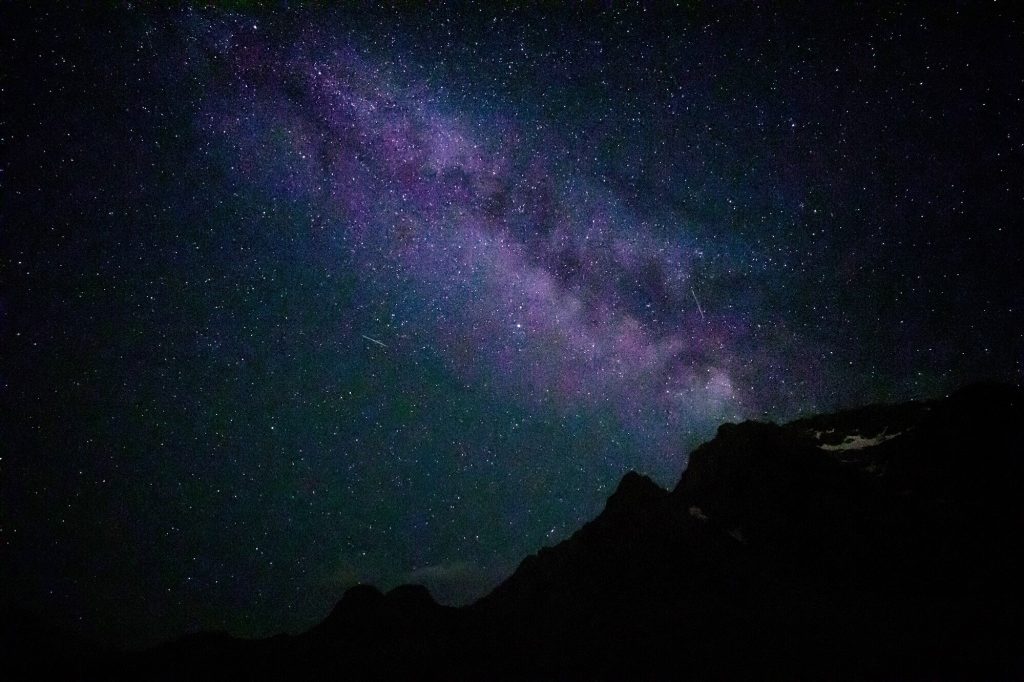 I took this photo on Talgar Pass near Shymbulak Ski Resort in Almaty, Kazakhstan. If you've ever been there you should know where Shymbulak (Chimbulak) is.
If like this post, please let me know in the comments below.
Cheers,
Renat Galyamov
Want to share this with your friends?
👉renatello.com/milky-way
PS: Make sure you check other articles from different categories, such as Travel, Coding and many others .