Node.js
Node.js tips and tricks, tutorials, snippets, examples npm packages. node.js wiki
There are 3 posts tagged Node.js (this is page 1 of 1).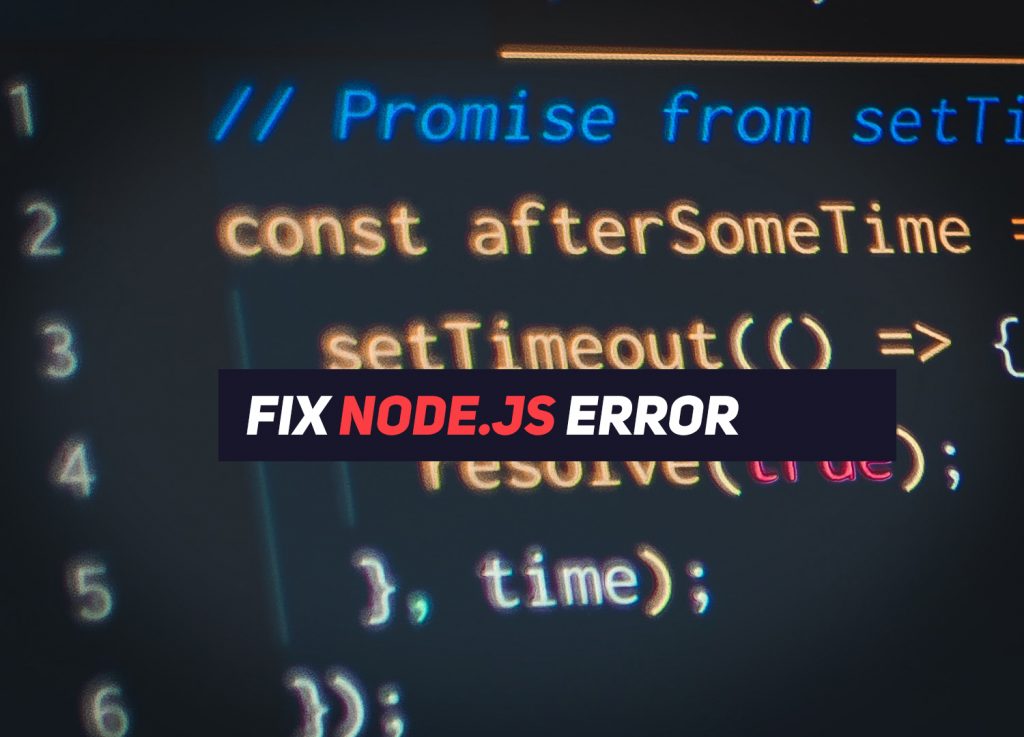 After switching to a new computer I installed the latest version of Node (v17).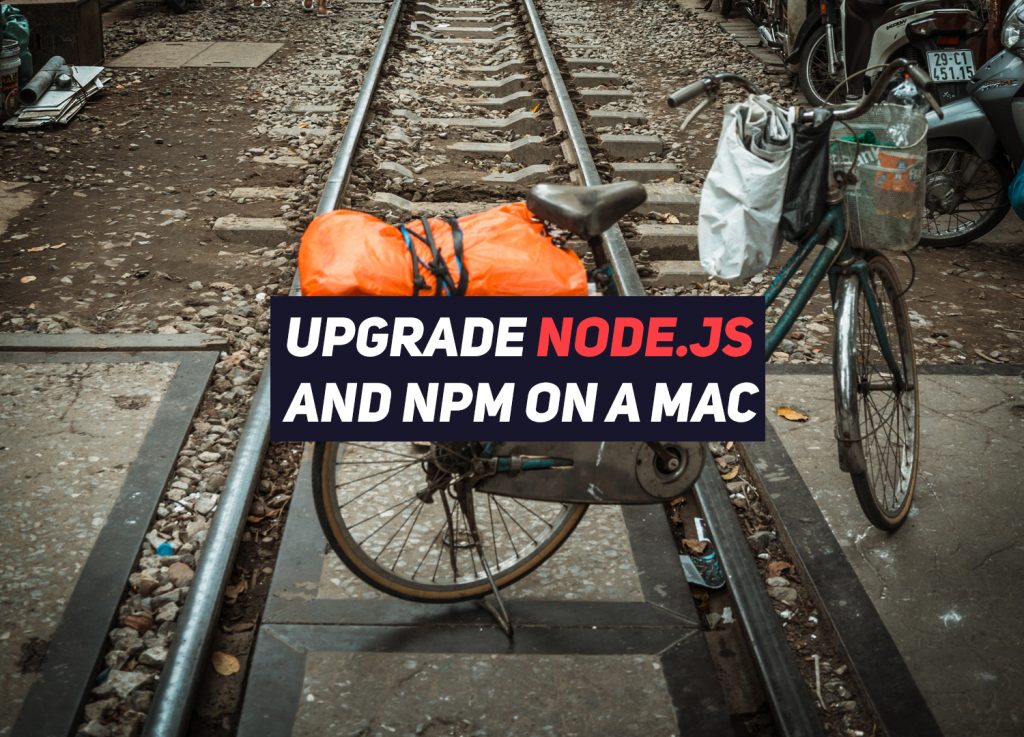 In this tutorial, you'll learn how to upgrade Node.js and NPM on a Mac.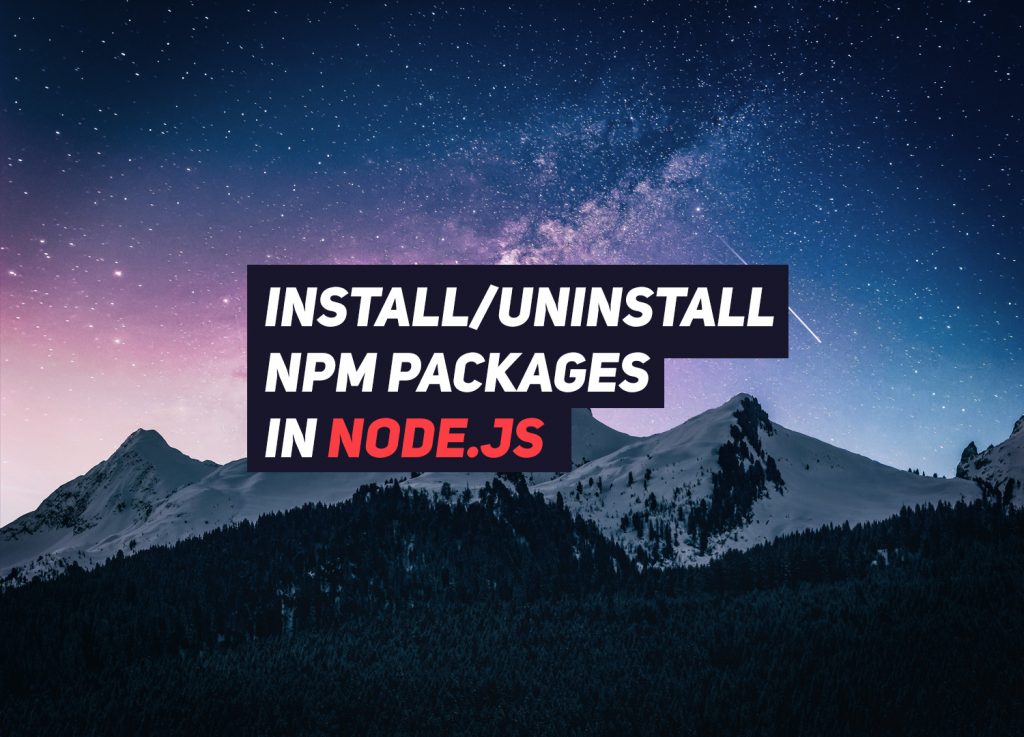 Learn the basics of installing and uninstalling npm packages, locally and globally.