Minimalism
There are 2 posts filed in Minimalism (this is page 1 of 1).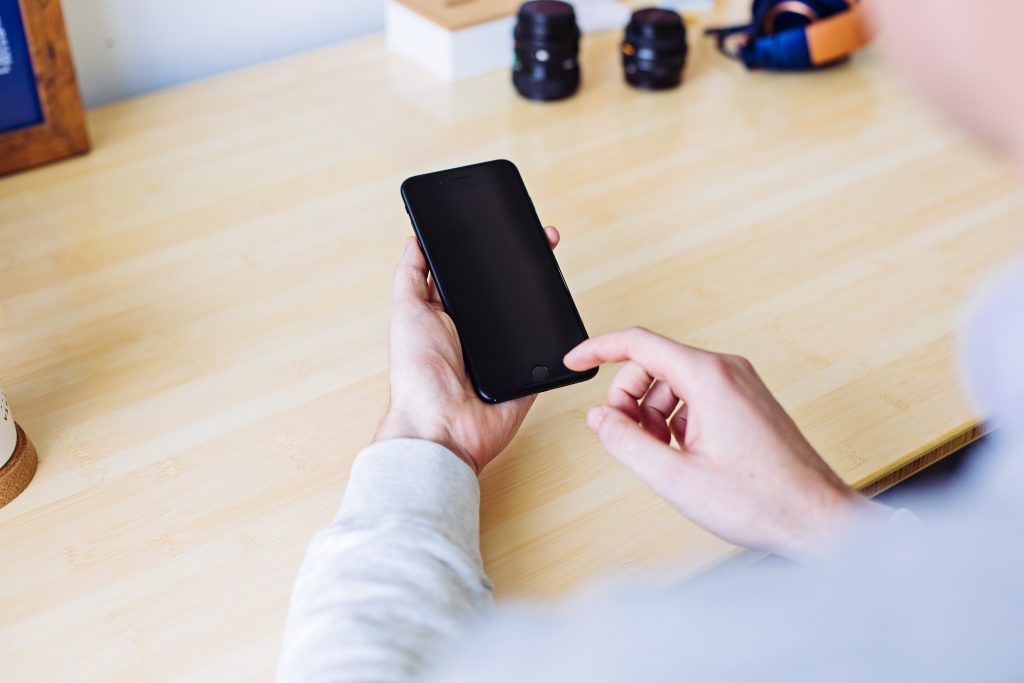 I deleted social media apps, including YouTube and Instagram from my phone and focused on what's important.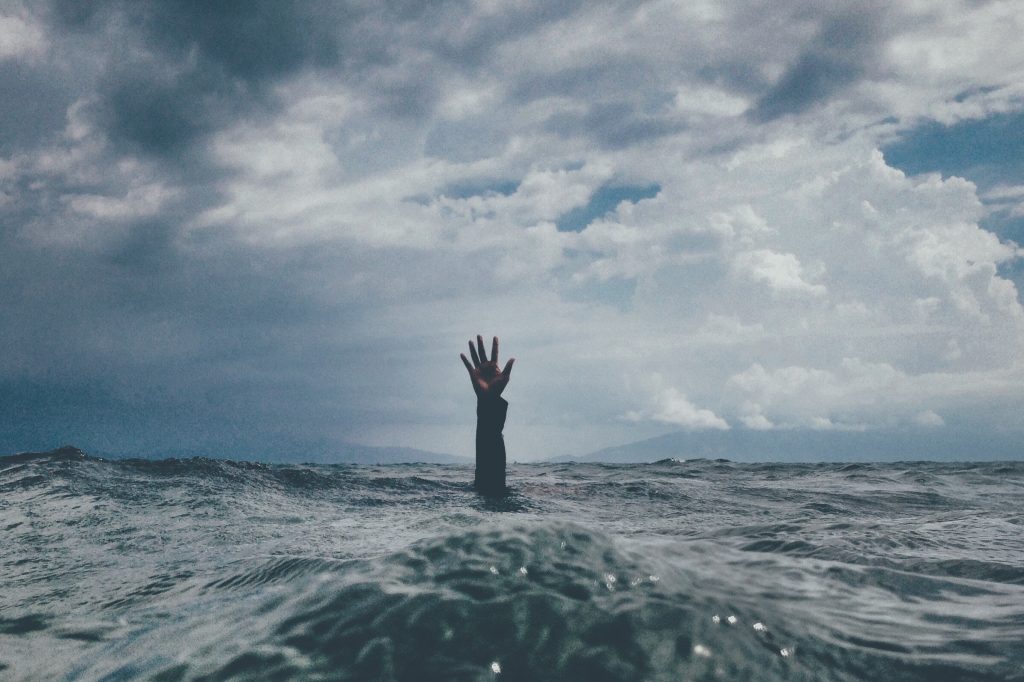 If you feel like you're wasting your time at work, or think that you can do better – you should leave your job and do what you always wanted.