Personal
I share my personal life achievements, goals and news here. You can find articles about my hobbies like running, climbing, travelling and many others.
There are 3 posts filed in Personal (this is page 1 of 1).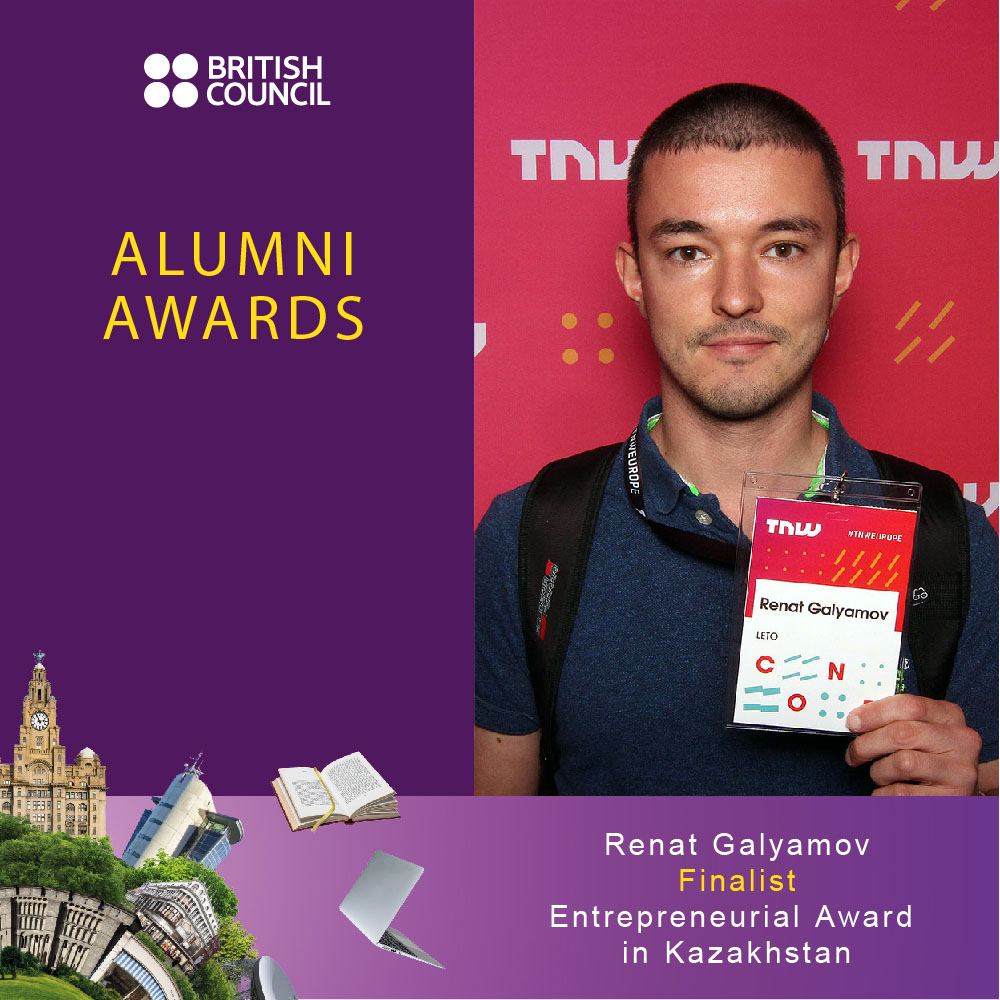 TL;DR: I've been selected as a finalist for the Entrepreneurial Award!
It started out as a usual 10k run but then I decided to test my running potential.