Hey everyone, this post is not going to be about coding. I just want to remind you that sometimes we just need to distract from our daily routine and just relax.
I've been blogging for 85 days in a row. So many good and not so good things happened during the past few months.
I must say I enjoy sharing my knowledge with my readers and I want to thank everyone who's subscribed to my weekly newsletter.
This little blogging challenge helped me build confidence and a new habit. I no longer need to be motivated to write something useful. It's grown into a daily habit.
discipline > motivation
Coding is a huge part of my life. I enjoy it so much and I want to wish everyone to find a hobby that will also financially support them.
Don't forget to distract from your day to day life, experiment with your hobbies, challenge yourself. Your life doesn't have to be boring.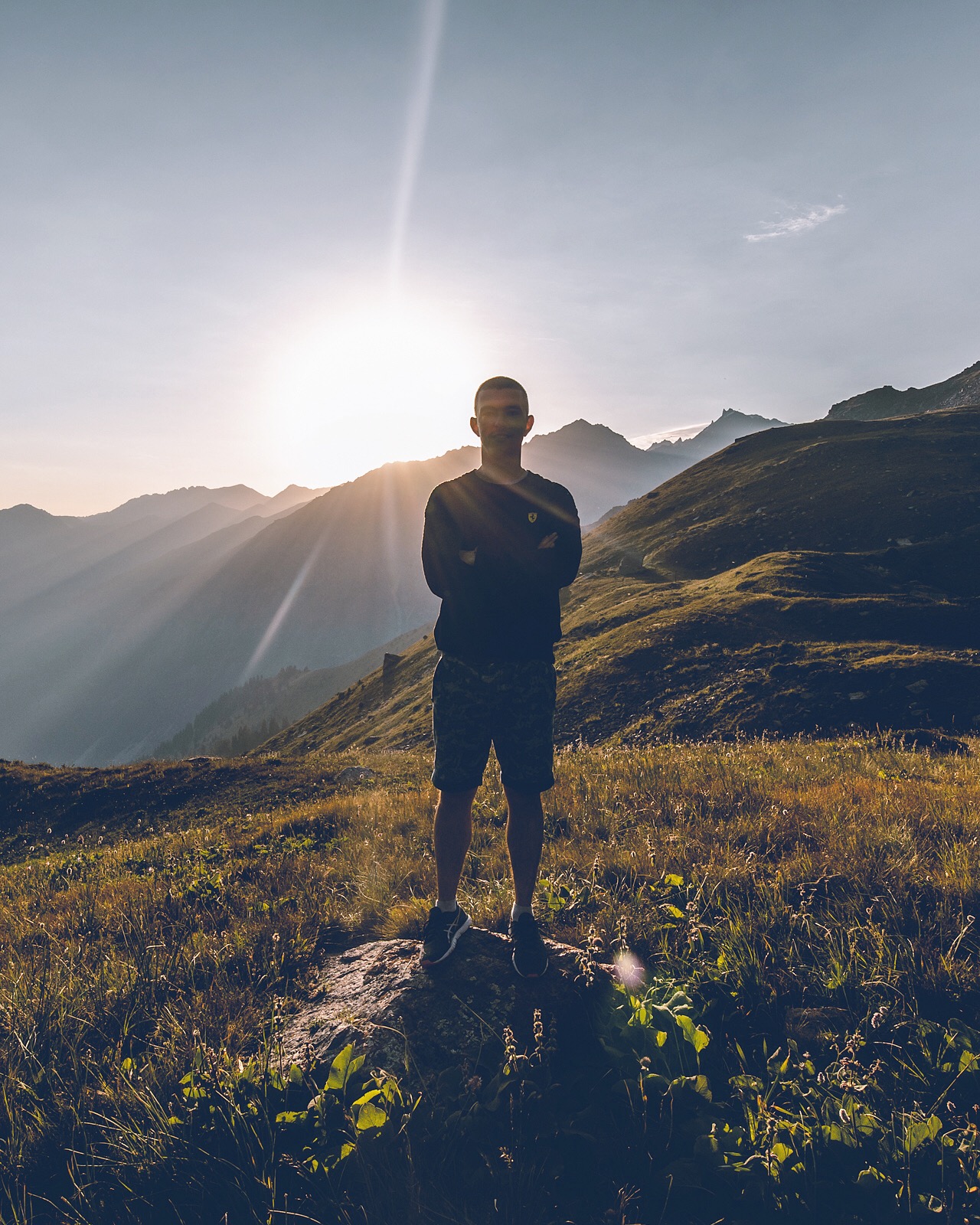 Last weekend I went for a hike with my family. We've found a beautiful 10km long path close to Almaty. I'm planning to explore other routes in that area.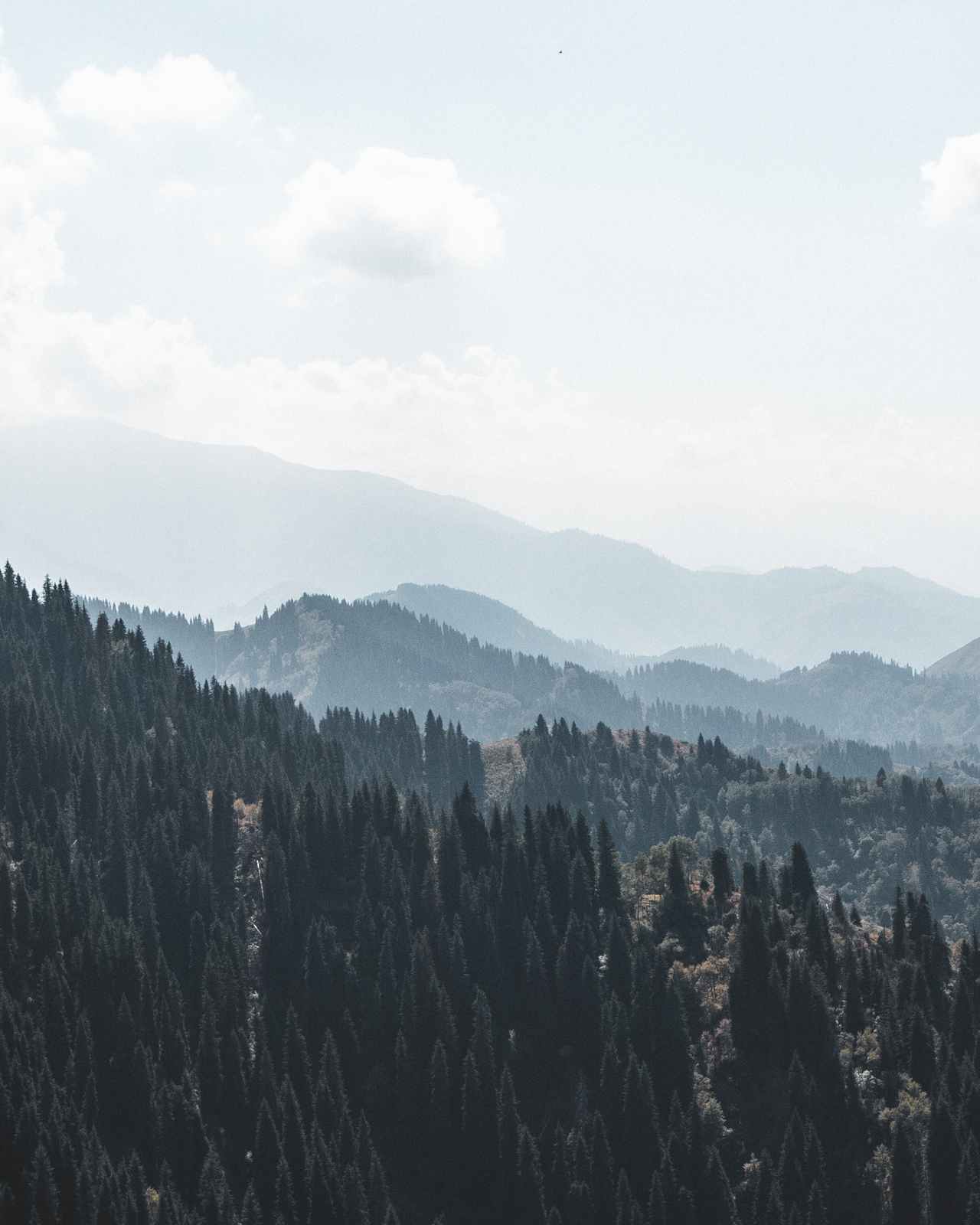 I also want to climb a 4000+ meter mountain and film a vlog before the winter comes. Stay tuned!
Cheers,
Renat Galyamov
Want to share this with your friends?
👉renatello.com/enjoying-the-moment