When I'm not building websites I usually explore new places. I enjoy hiking and travelling. What place is better than Switzerland for this?
Join me on a quick trip to the beautiful Swiss Castles and a quick hike to Gorges du Dailley waterfall.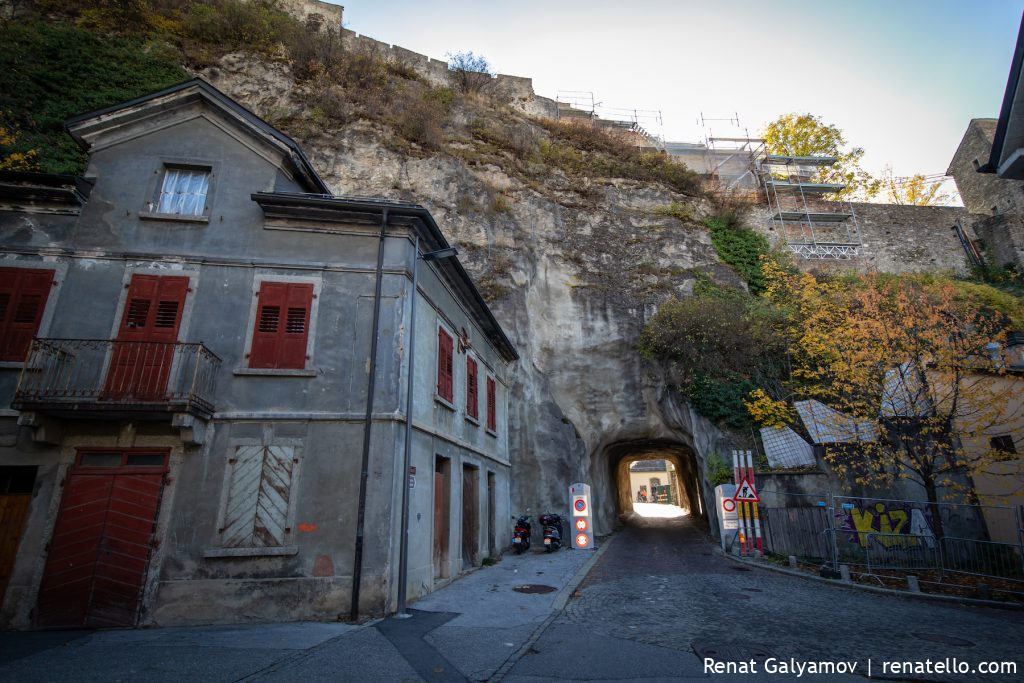 We started in a small Swiss town called Sion. It's actually a capital of the canton of Valais of the district of Sion. After parking our car we entered the inner part of the castles area through the tunnel.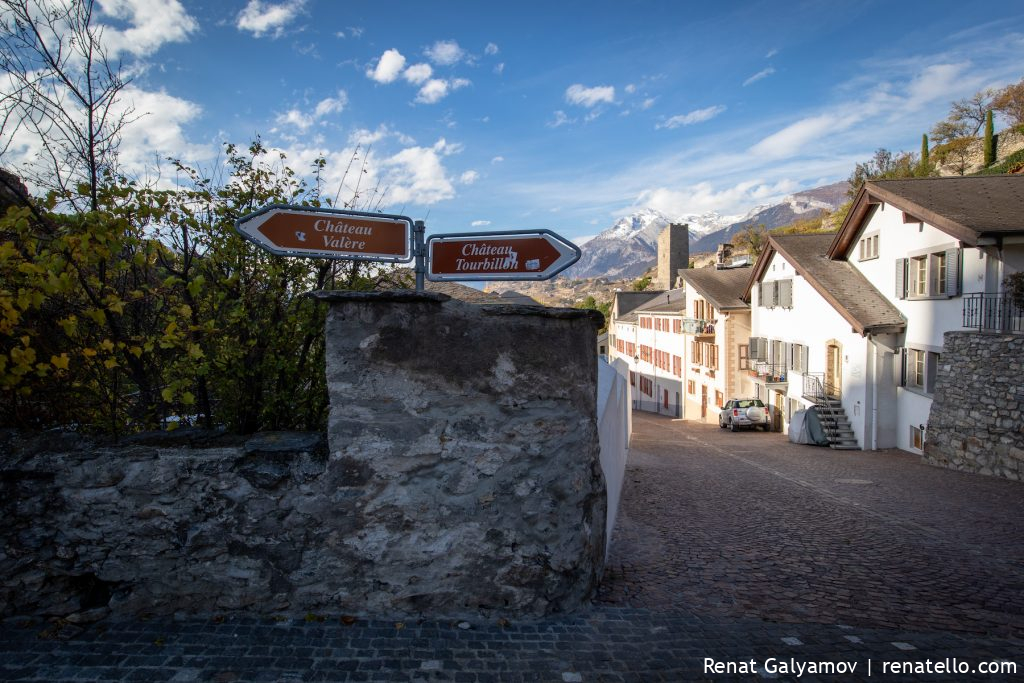 Sion is one of the most important pre-historic sites in Europe. Valeria and Tourbillion hills have been settled since the late Mesolithic time, 6200 BC.
Each hill has a castle, Château de Tourbillon and Château de Valère. We visited both of them.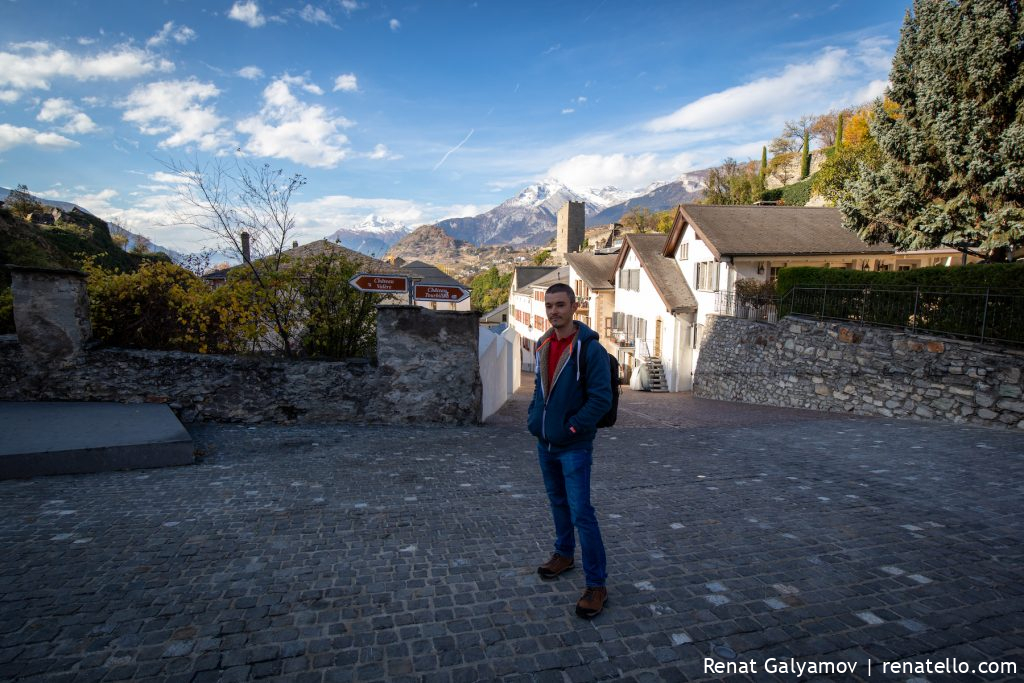 Me standing between two castles.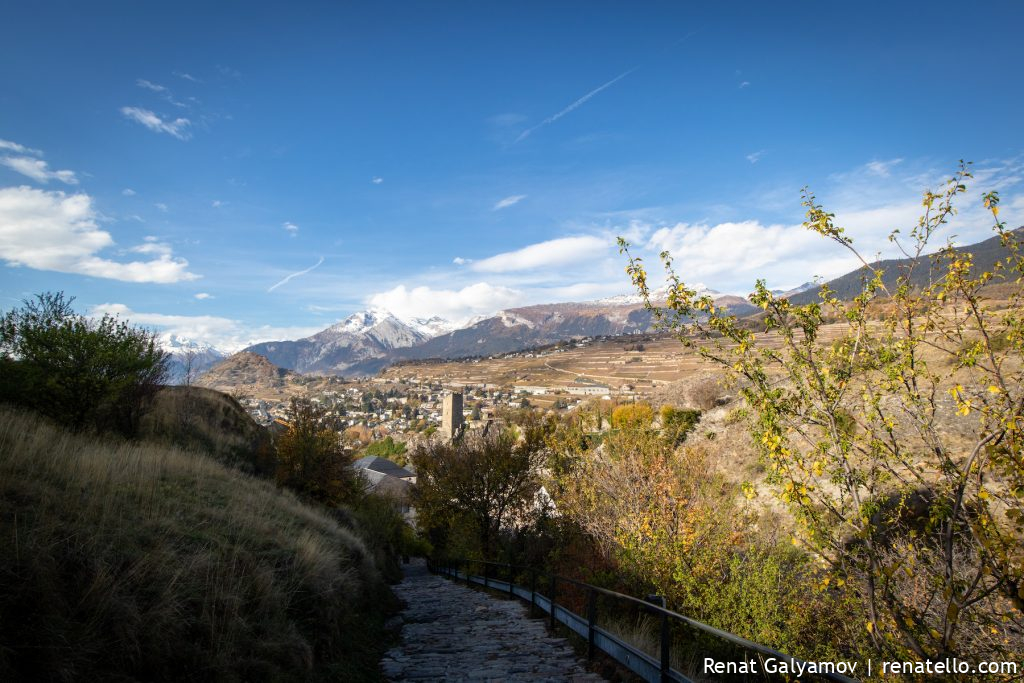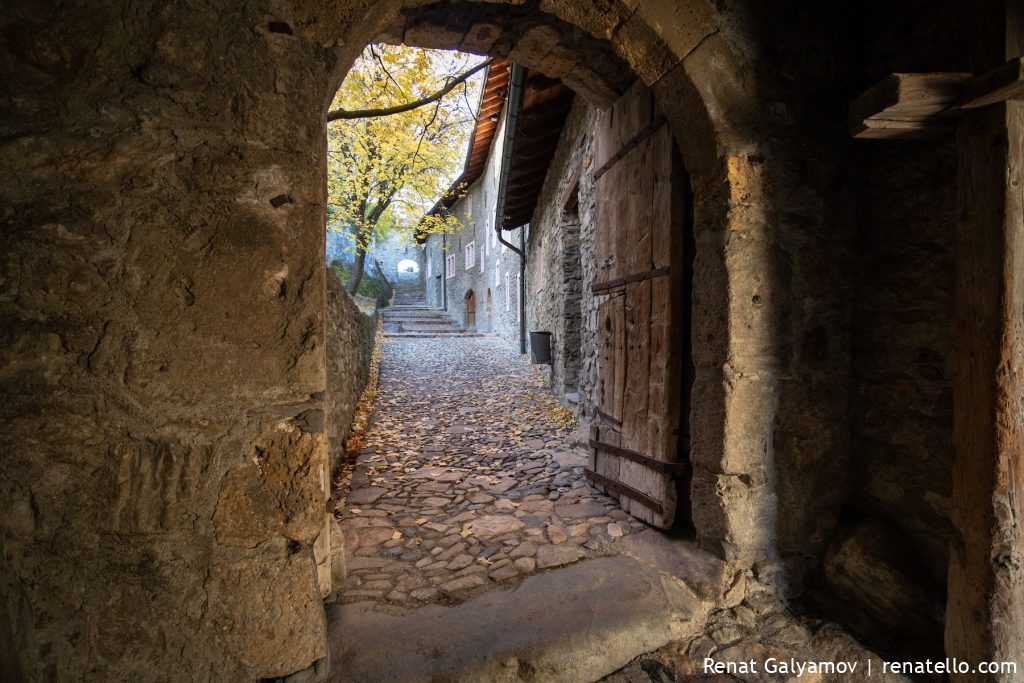 We first visited the Château de Valère. This is the entrance to the castle. It reminds me of the Game of Thrones/Lord of the Rings scenes.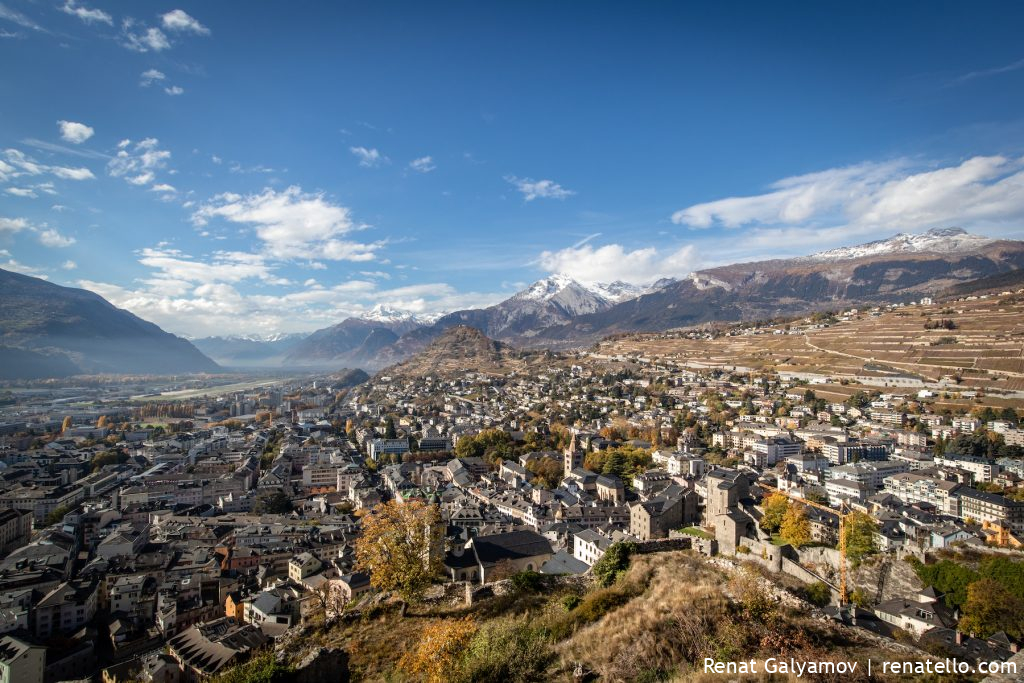 This is the panoramic view of the Sion from the Château de Valère castle.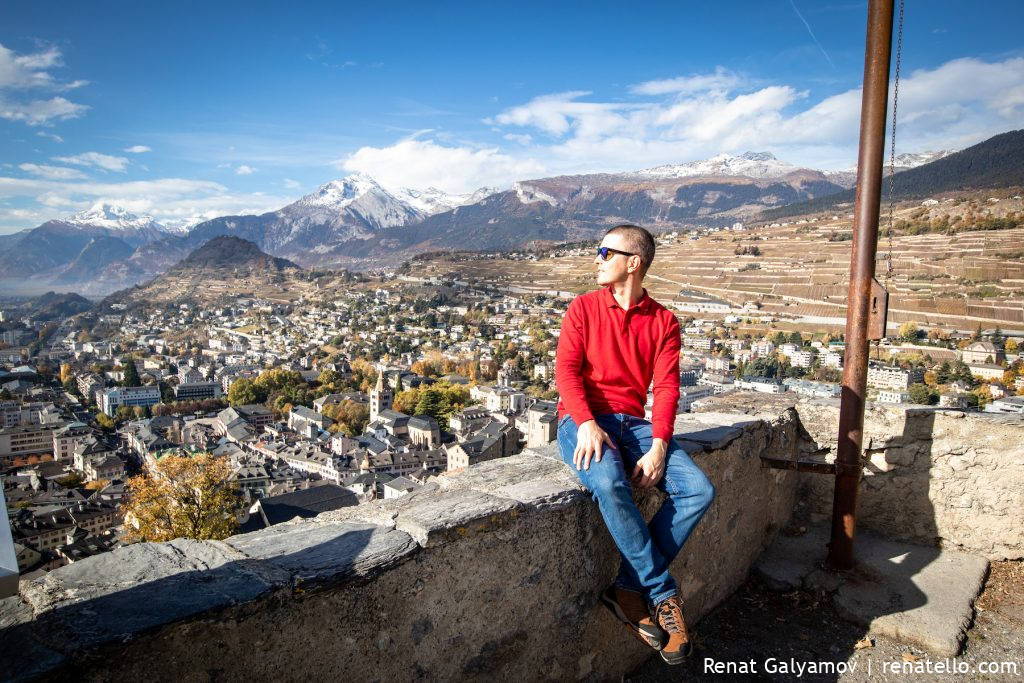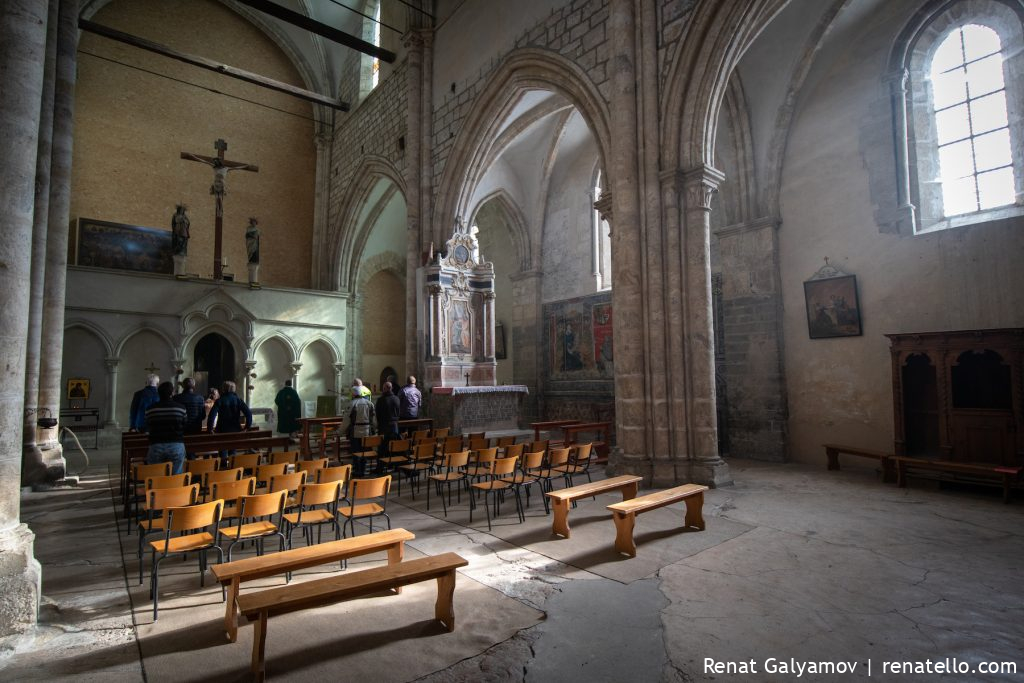 Château de Valère castle is Also called Valère Basilica, which is a fortified church. We're lucky to visit this church. It was founded in 1200-1300 after multiple attempts.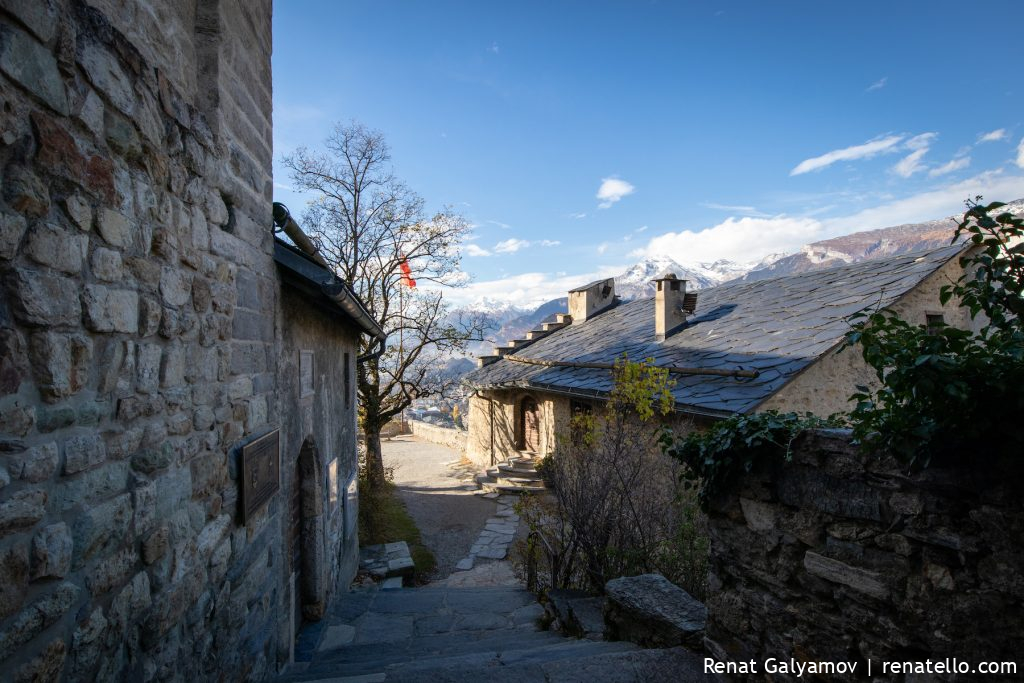 The organ of the Valère Basilica is believed to be one of the oldest functioning in the world, dating back to 1435.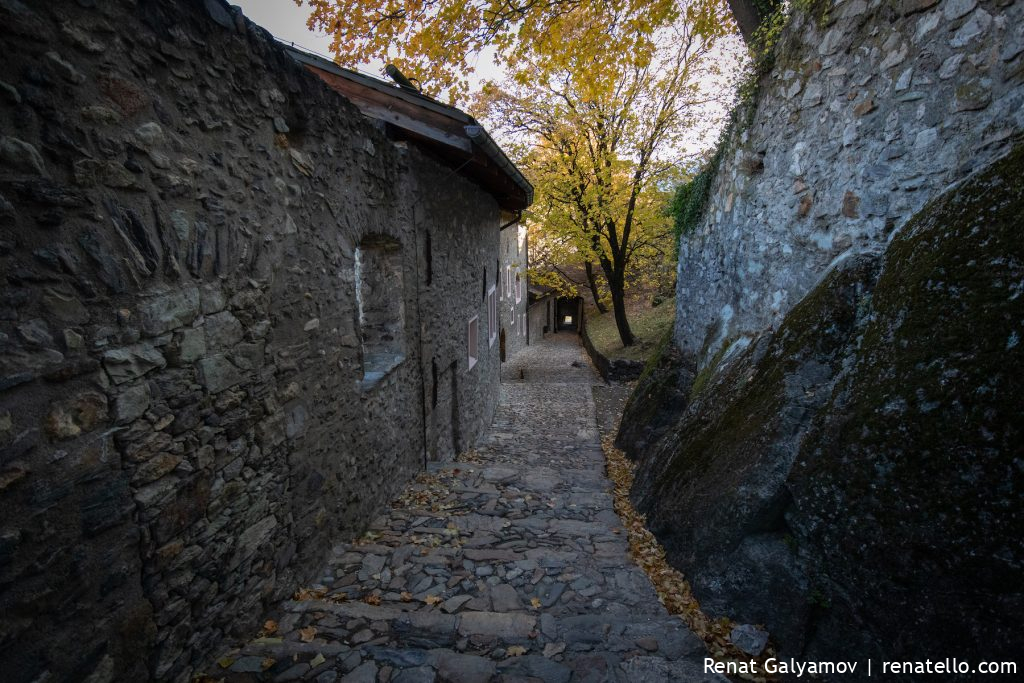 Very old streets of the Valère Basilica.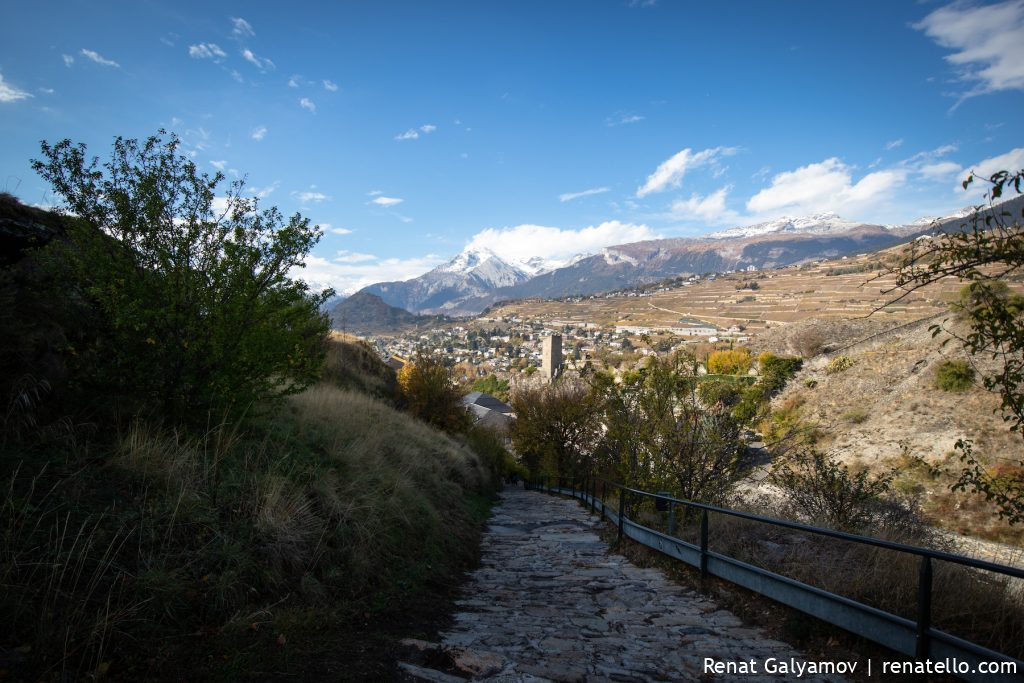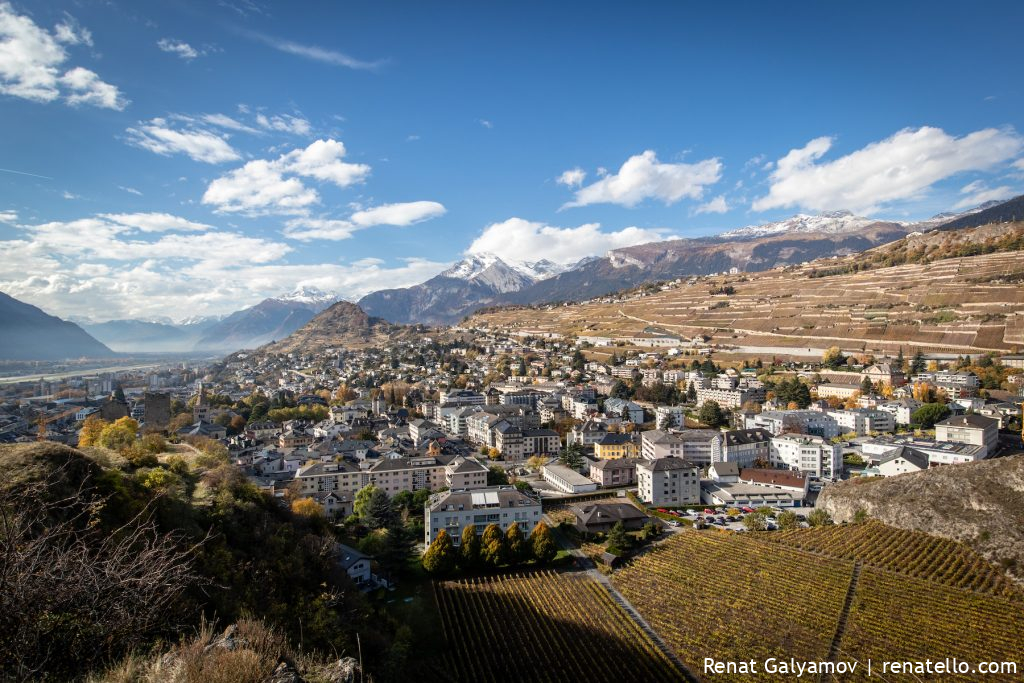 It was a warm and sunny day in a beautiful Sion, Switzerland.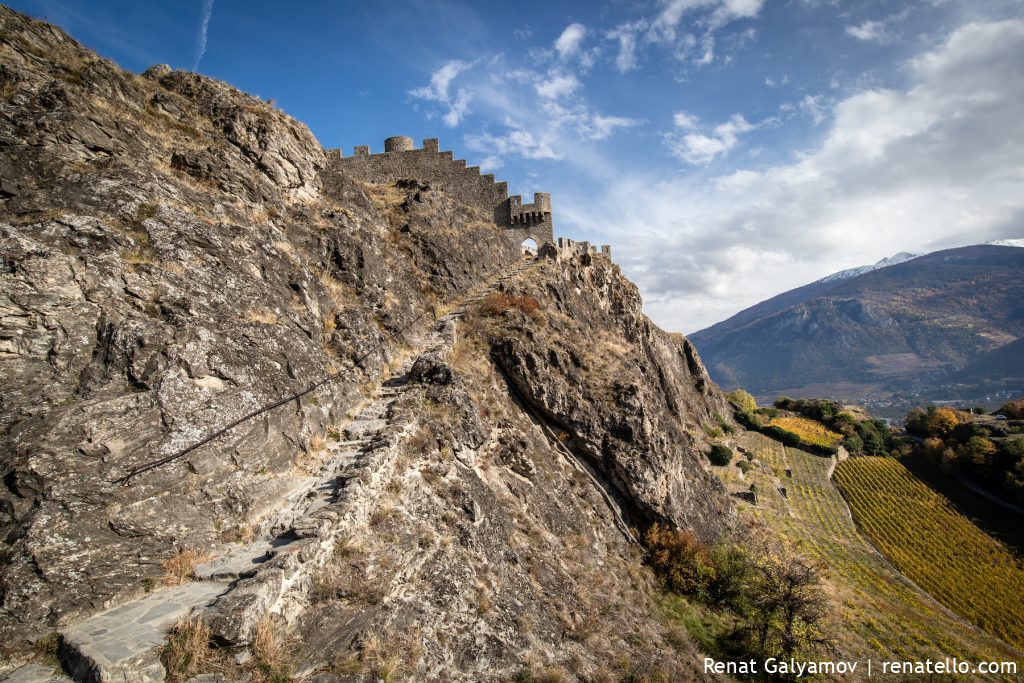 We then headed to the second castle Château de Tourbillon (Tourbillon Castle). Look at this ancient path. It was so gorgeous.
Posing for a #followmeto hashtag with my wife 😉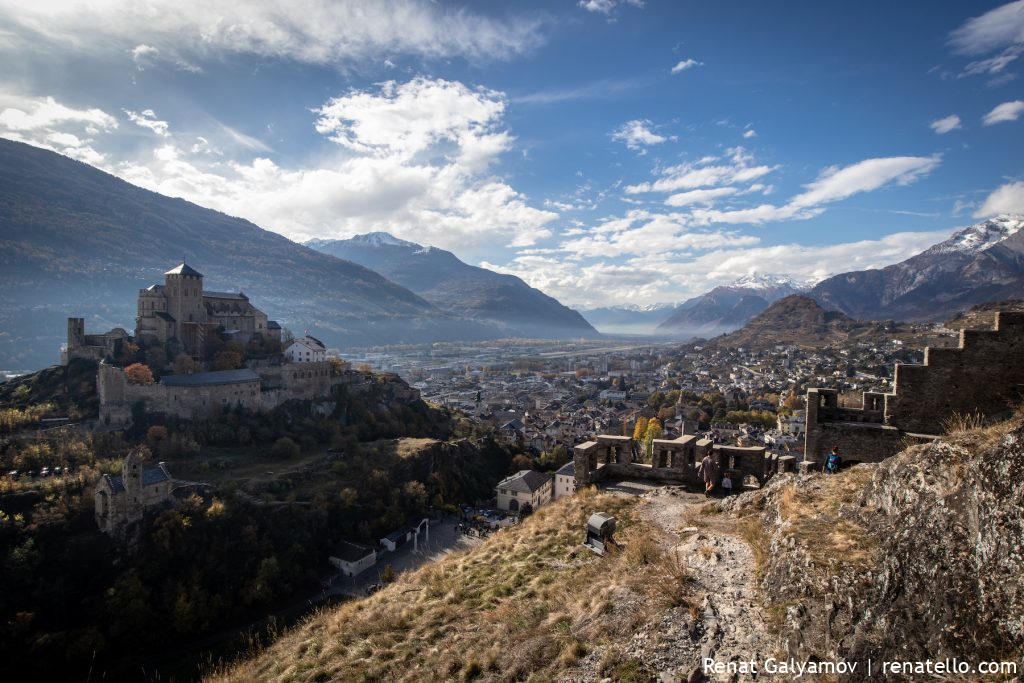 This is how the Valère Basilica looks like from the Valeria hill. It just feels like you are in the Game of Thrones scene.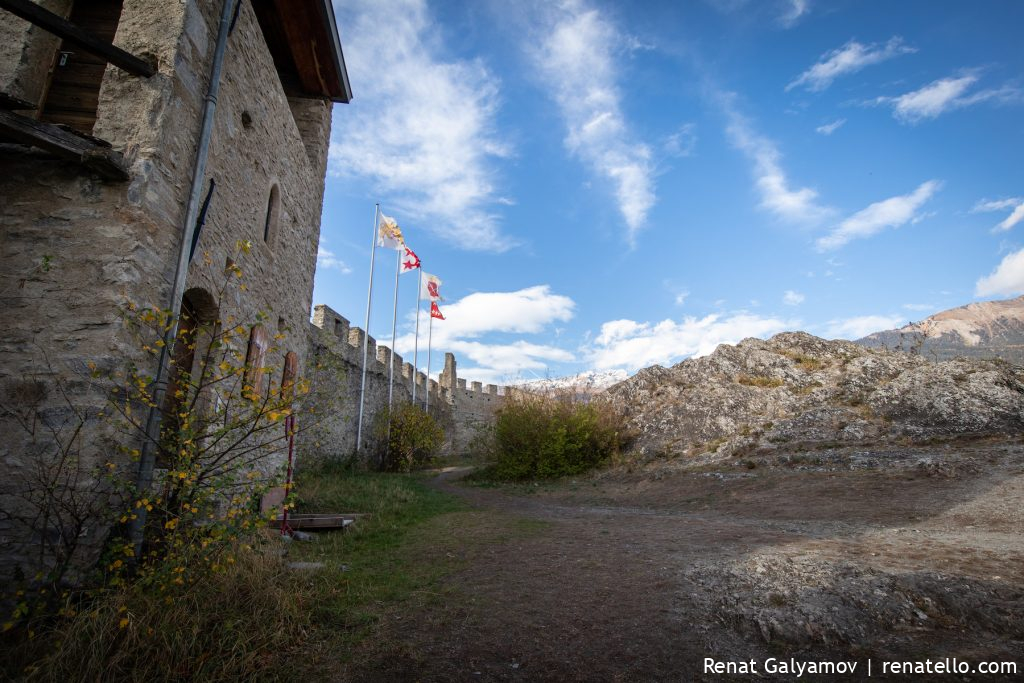 Tourbillon Castle was ruined in a fire in 1788.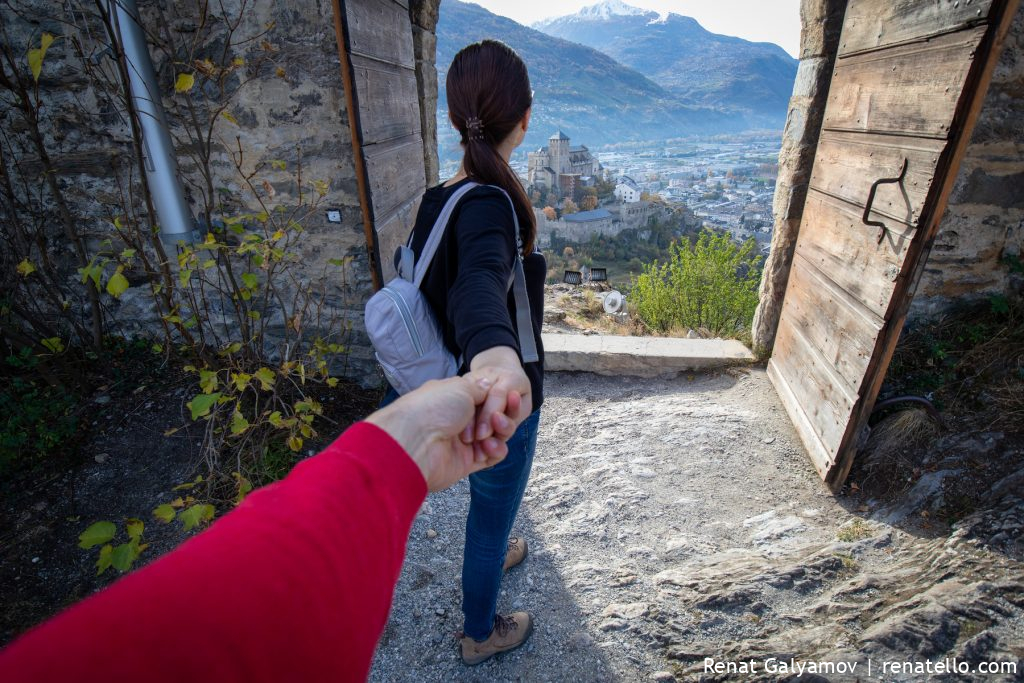 It's located on the opposite hill and faces the Basilique de Valère.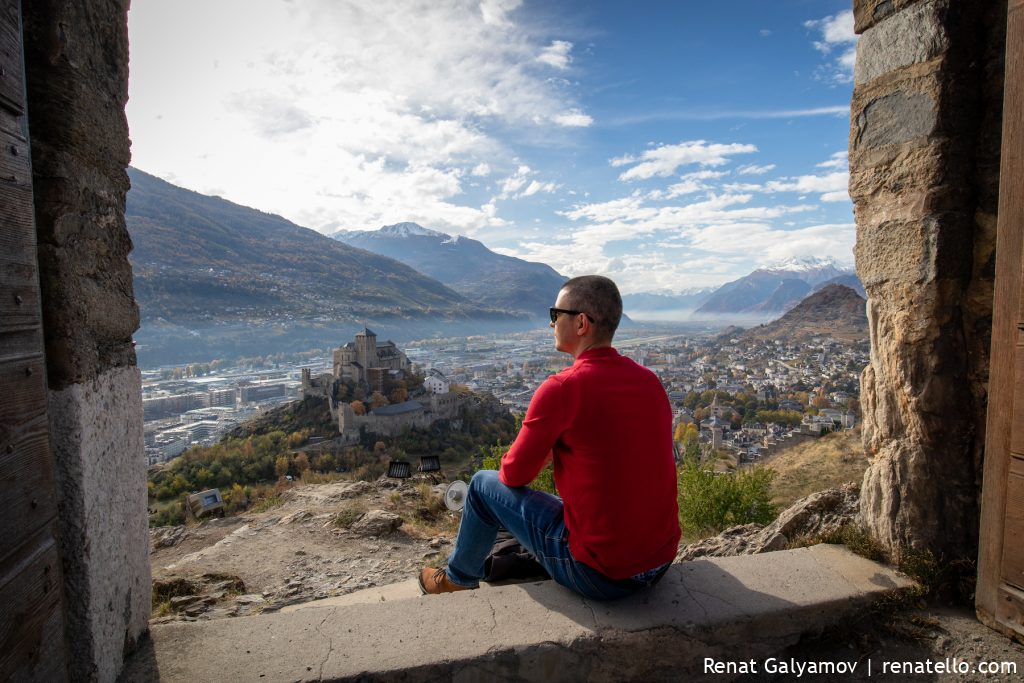 Great place for thinking about the meaning of life and everything.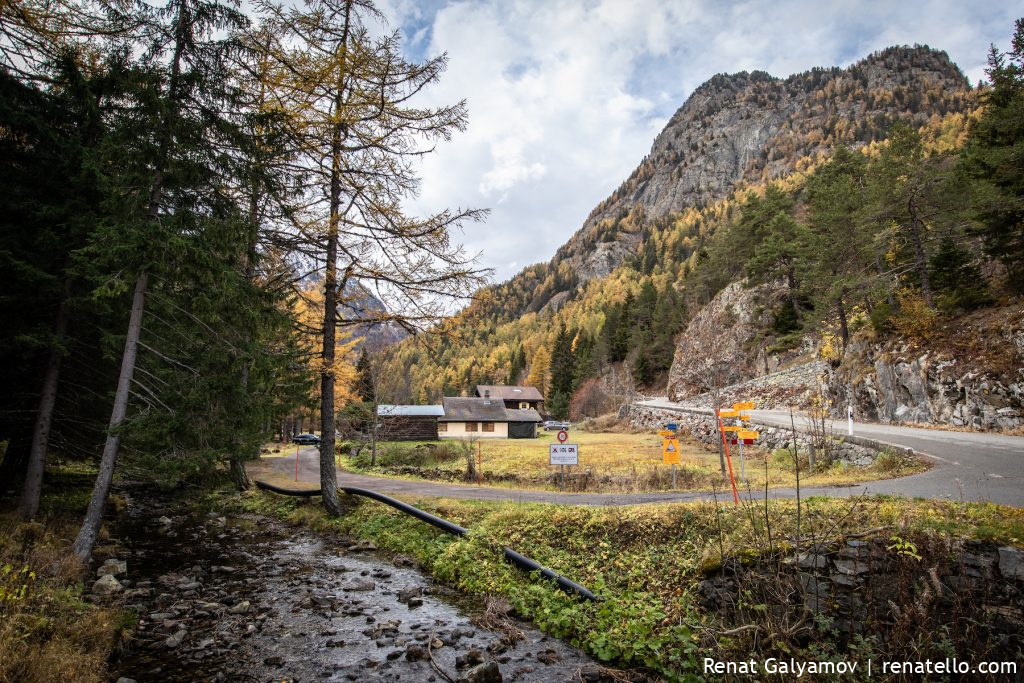 Our next stop was Gorges du Dailley (The Dailley Gorge). It's famous for its wedged rock (le rocher coincé). The route through the gorge, which passes through the beautiful pine forests and takes you from Les Granges to Van d'en Bas using footbridges, car tunnels and steep flights of steps.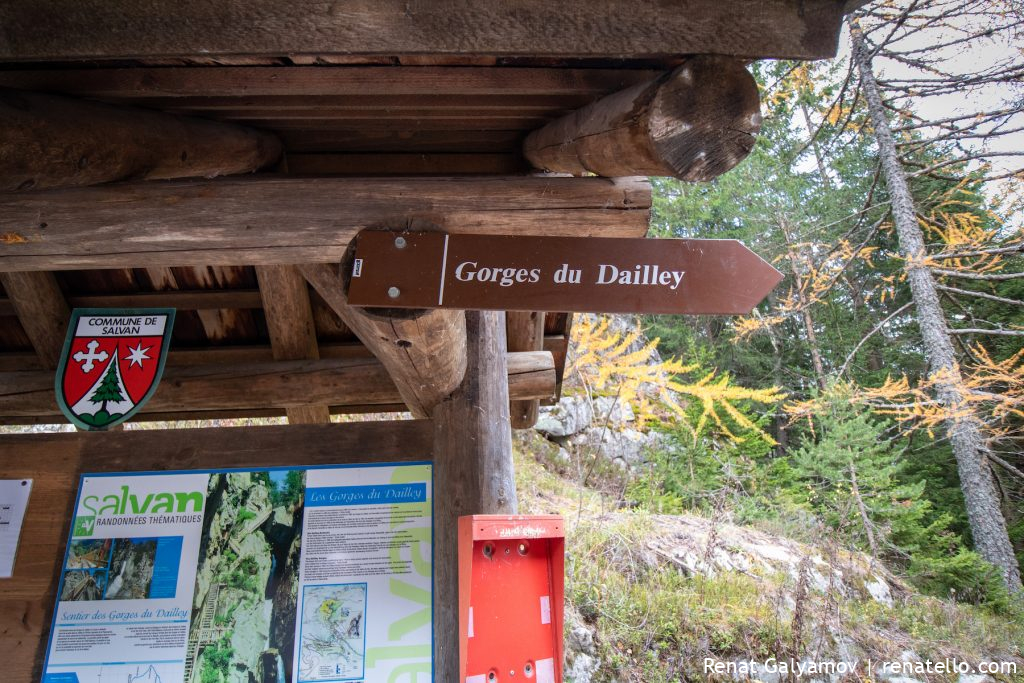 My wife actually was so scared on our way to Gorges du Dailley, that she wanted me to stop the car and walk instead.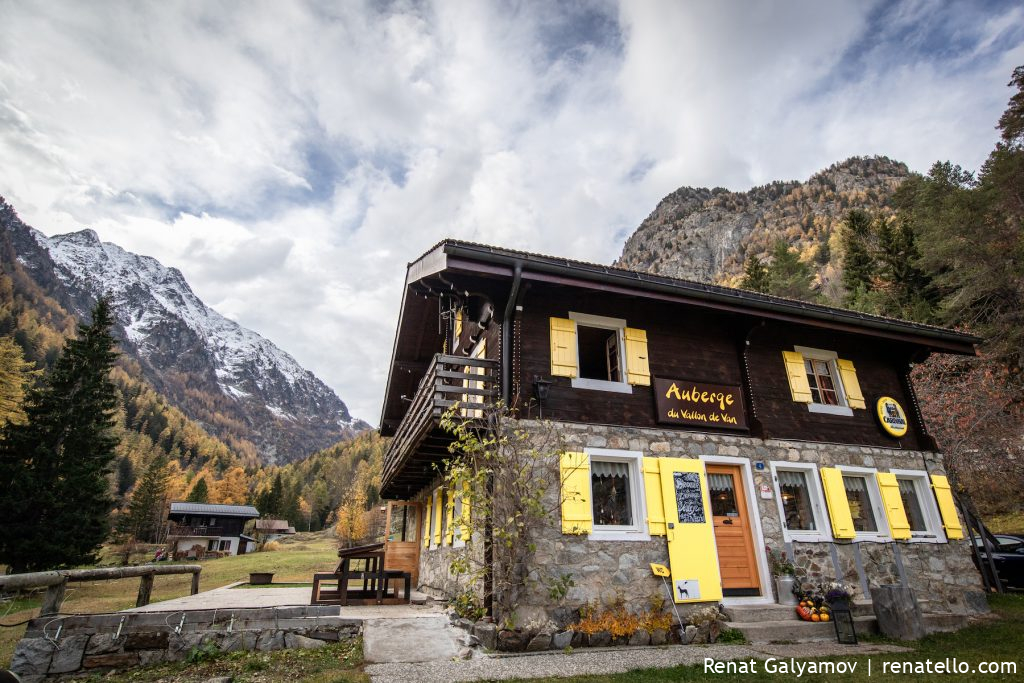 We had a 5 o'clock tea at the Auberge du Vallon de Van. It's a friendly pub surrounded by the gorgeous nature.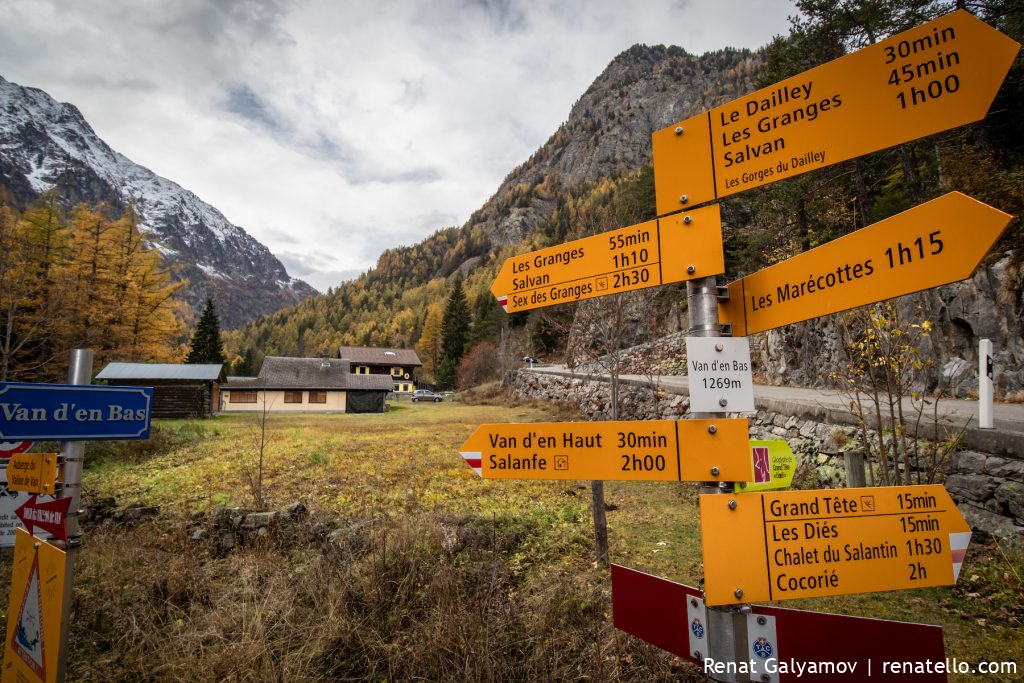 Loads of the hiking destinations in the Gorges du Dailley.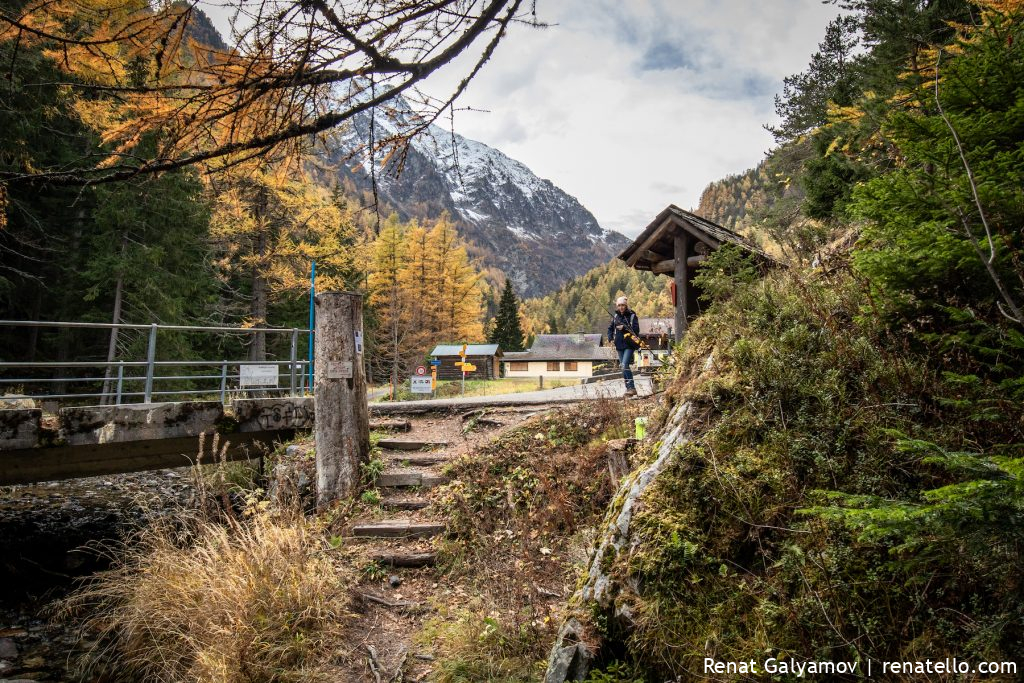 Our goal was to find a waterfall (Les Gorges du Dailley). It turned out to be 200 meters away from our car.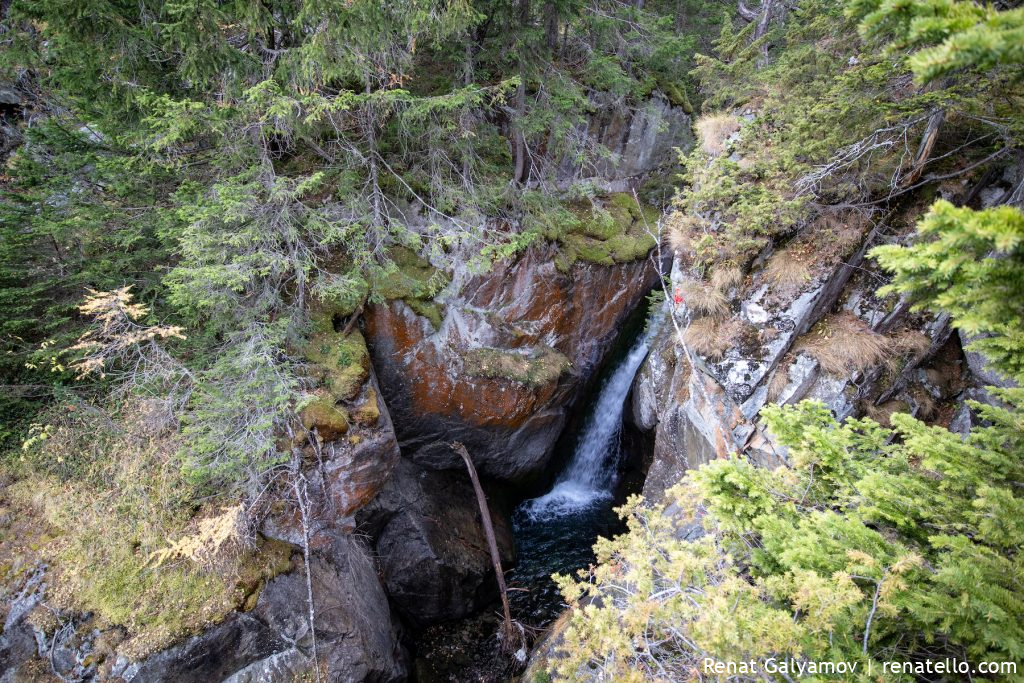 Waterfall in the Les Gorges du Dailley.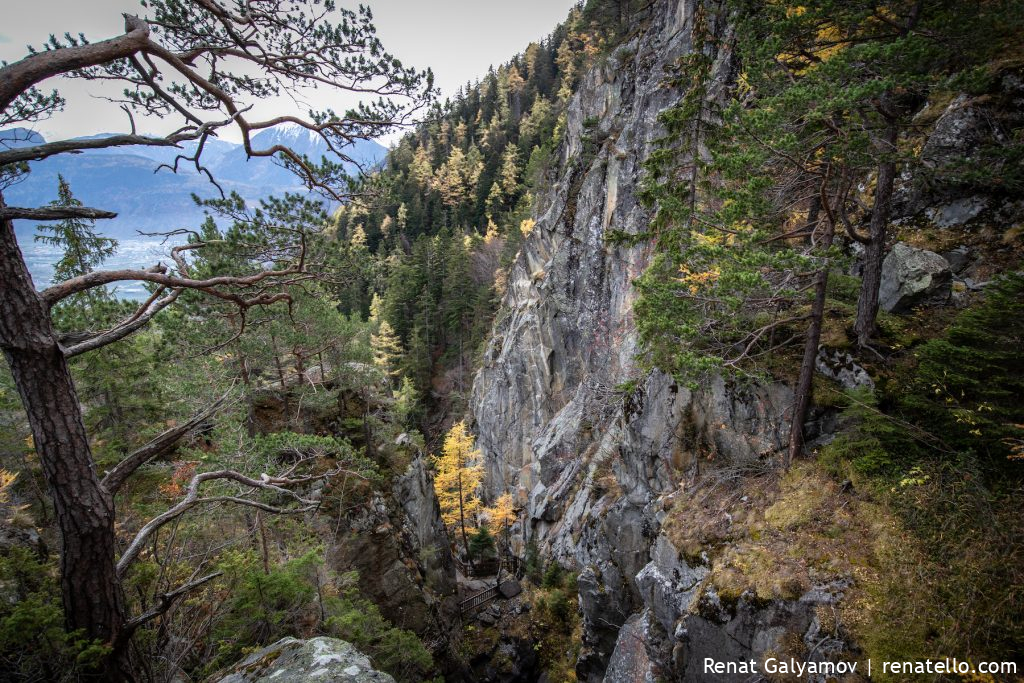 The Dailley Gorge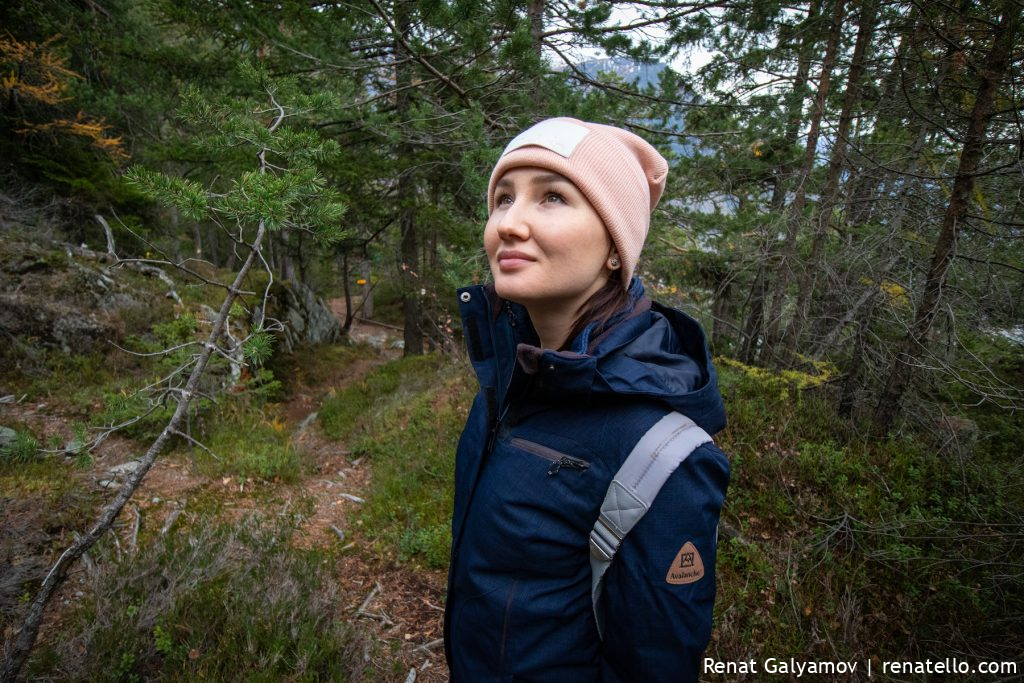 Amina in the Dailley Gorge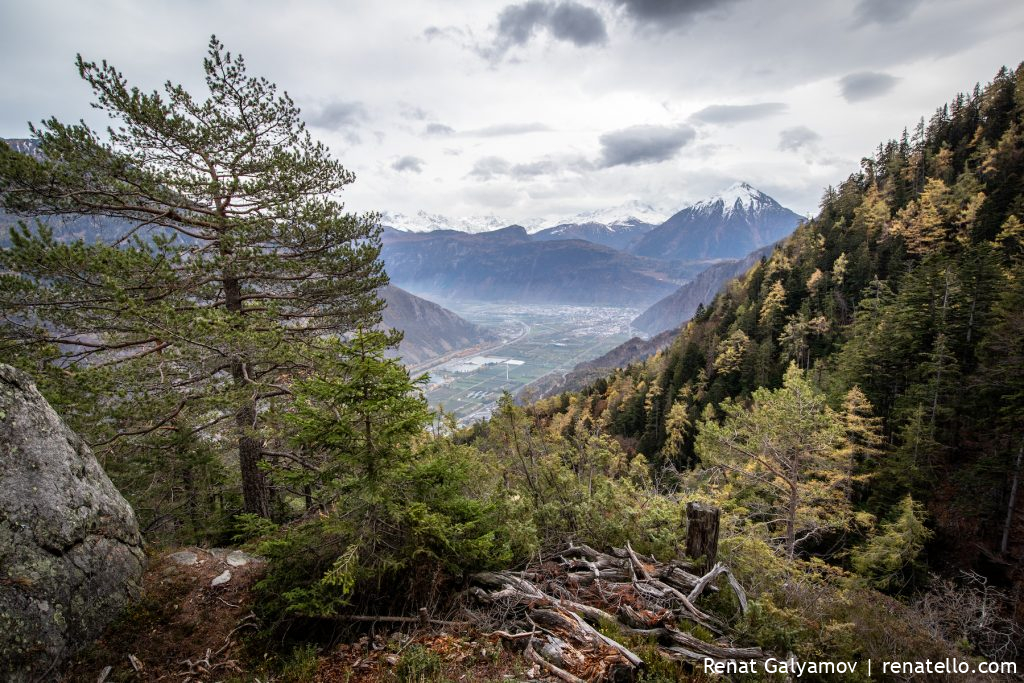 Beautiful view from the Les Gorges du Dailley.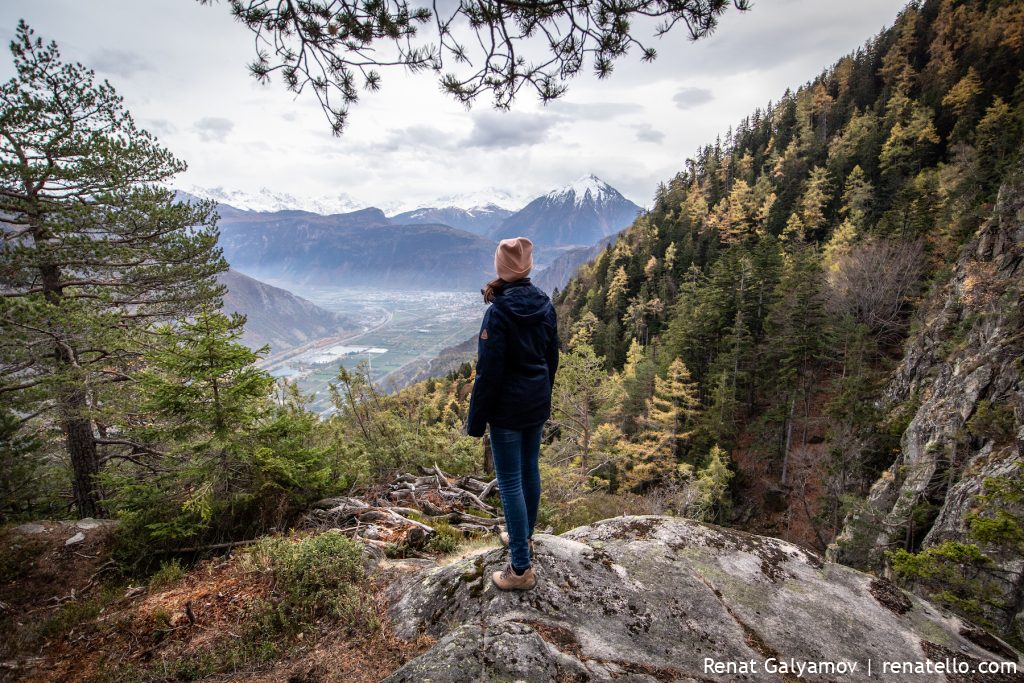 Amina in the Gorges du Dailley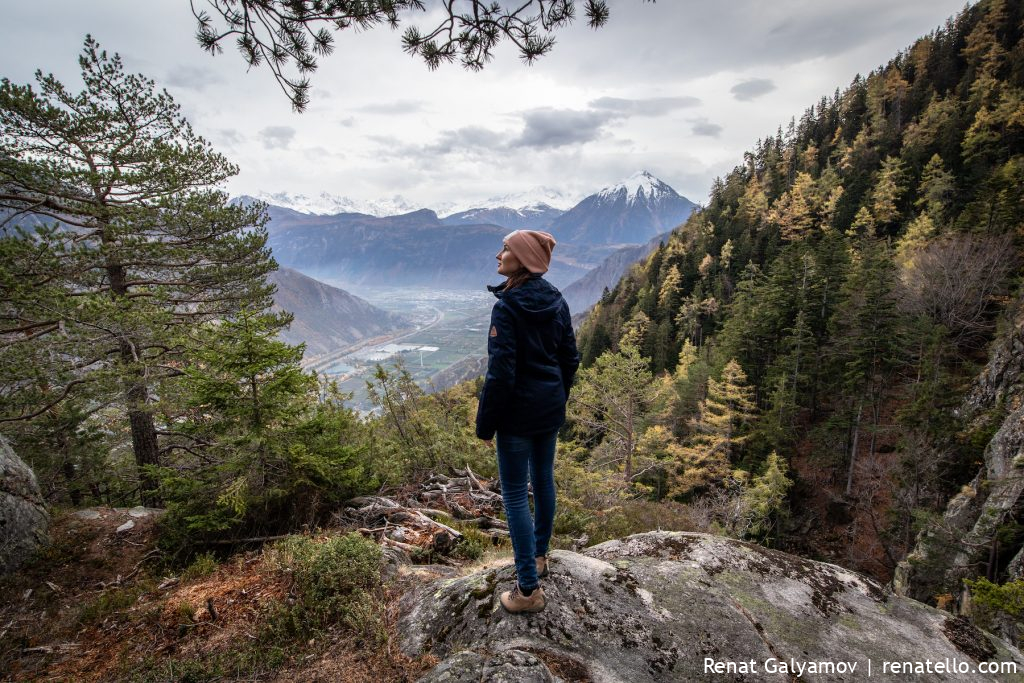 This is my favourite photo of Amina.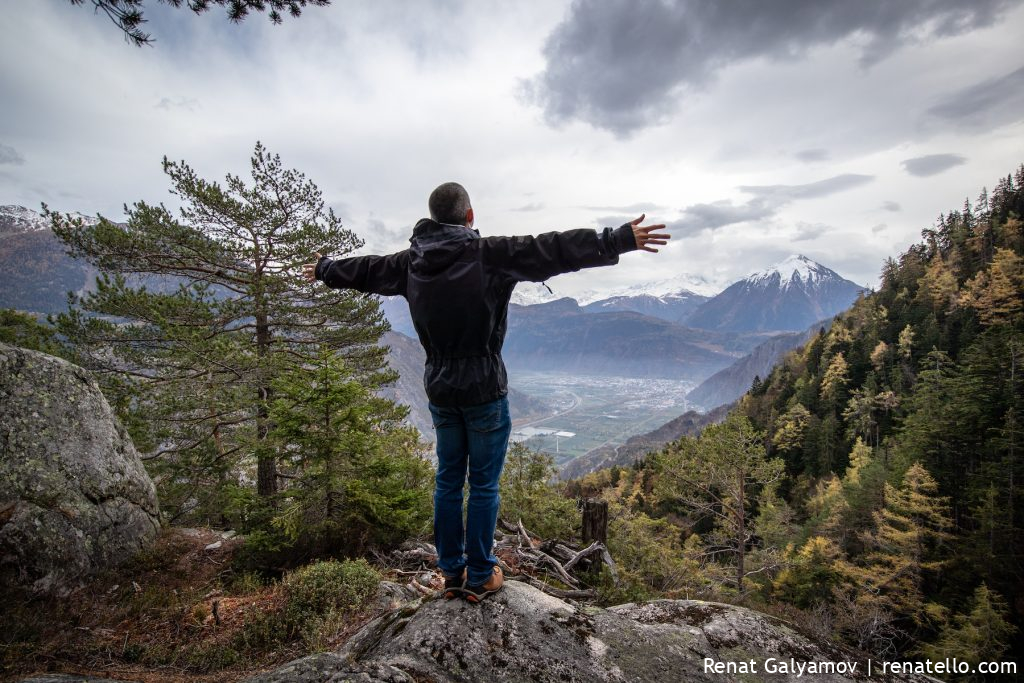 Me, taking a full breath of fresh Alpine air. Gorges du Dailley, Swiss Alps.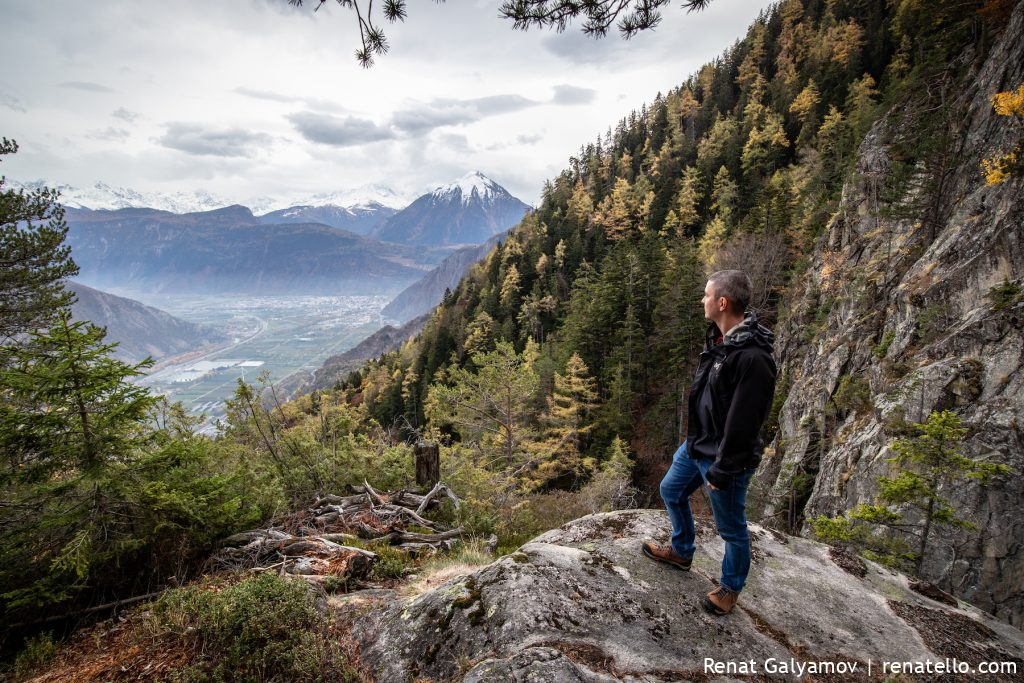 Taking a moment to memorise this beautiful view.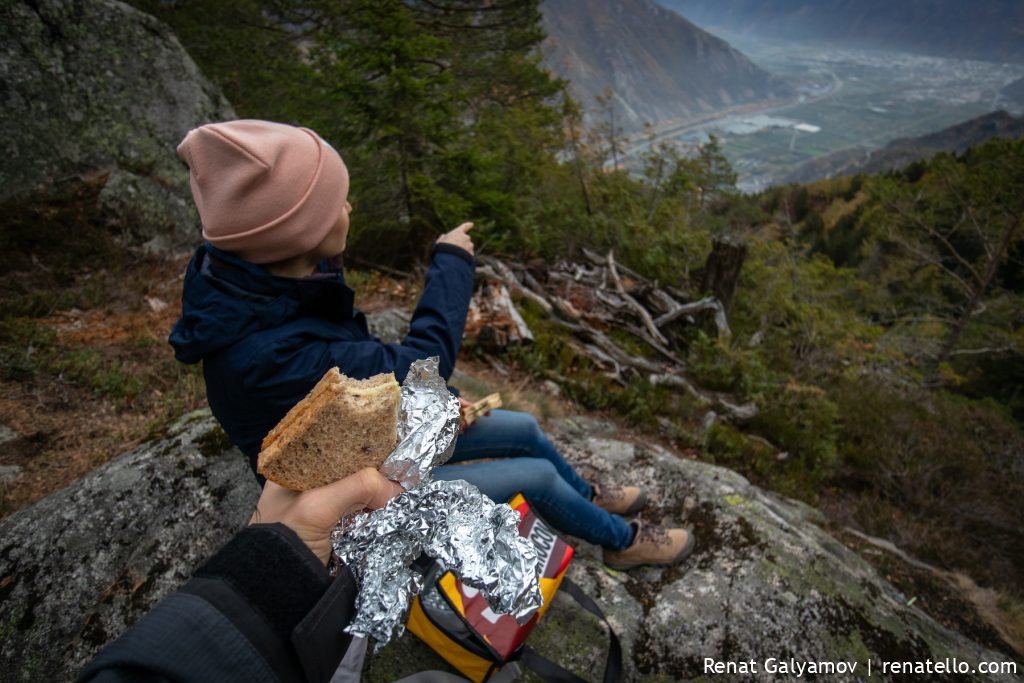 We started a #feedme challenge that day. Take a picture of your best half while you're feeding her/him.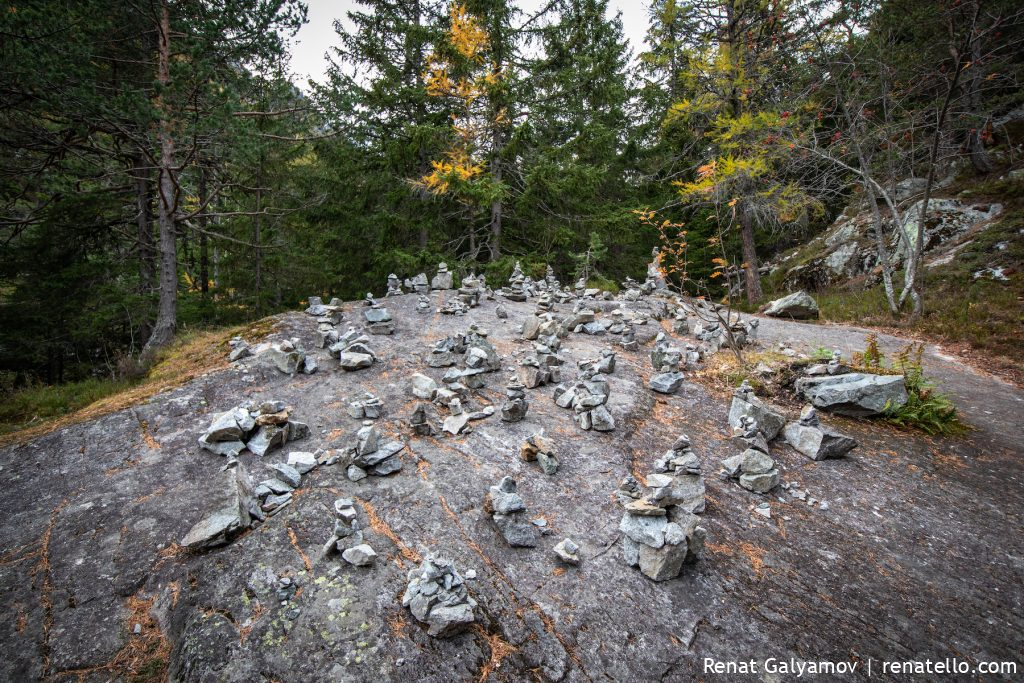 No idea what are these stones for but they look creepy. Some say they look like castles.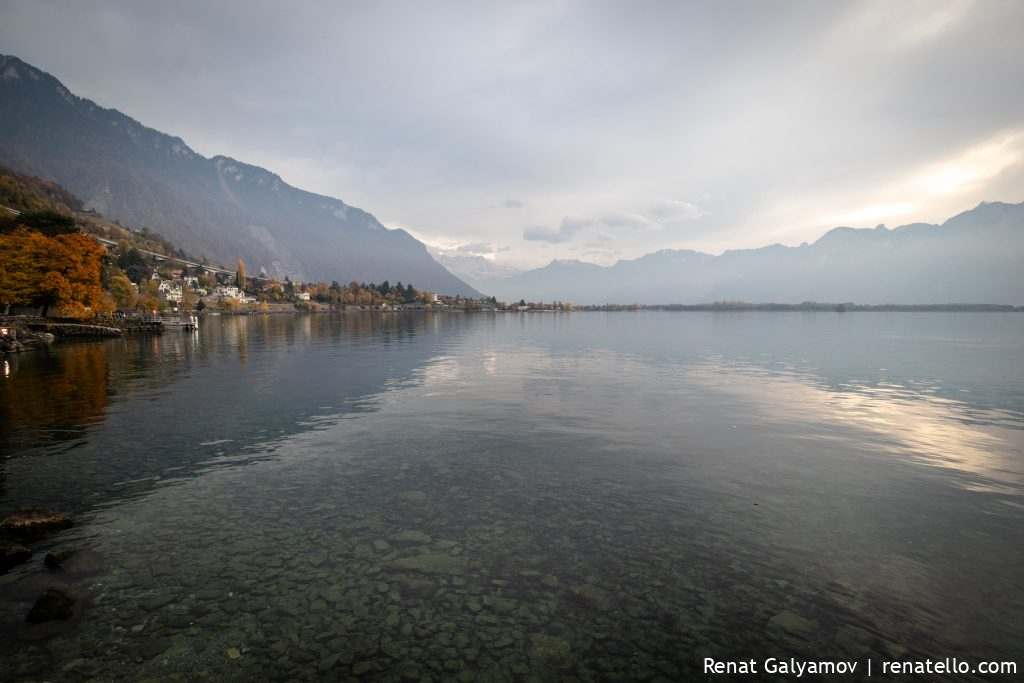 Our final destination that day was Montreux, a municipality in the district of Riviera-Pays-d'Enhaut in the canton of Vaud in Switzerland.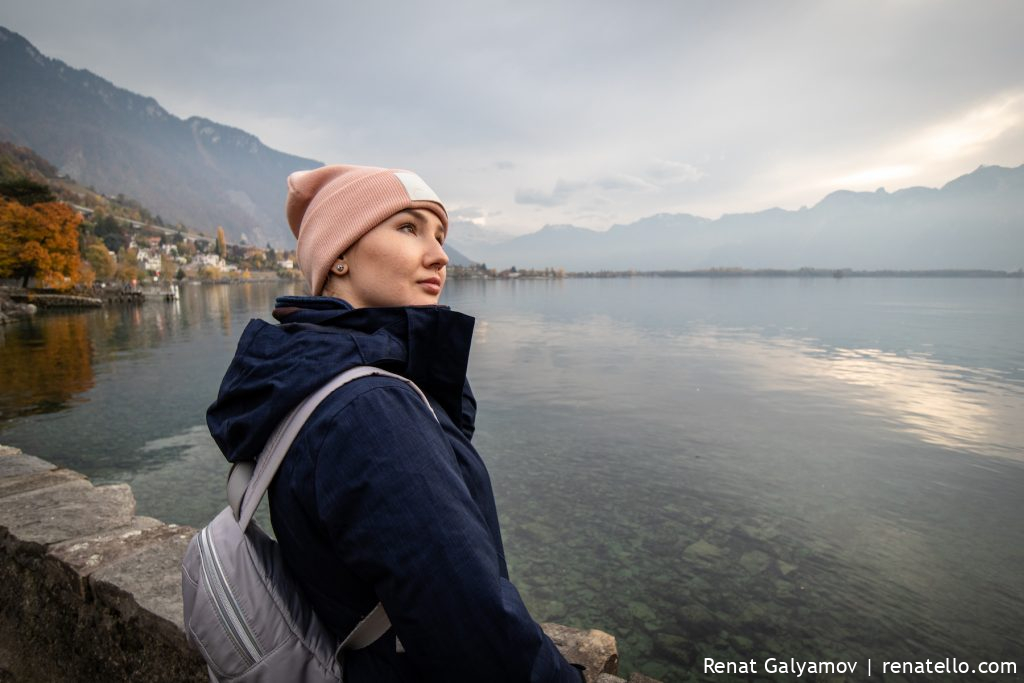 Lake Geneva was beautiful as always.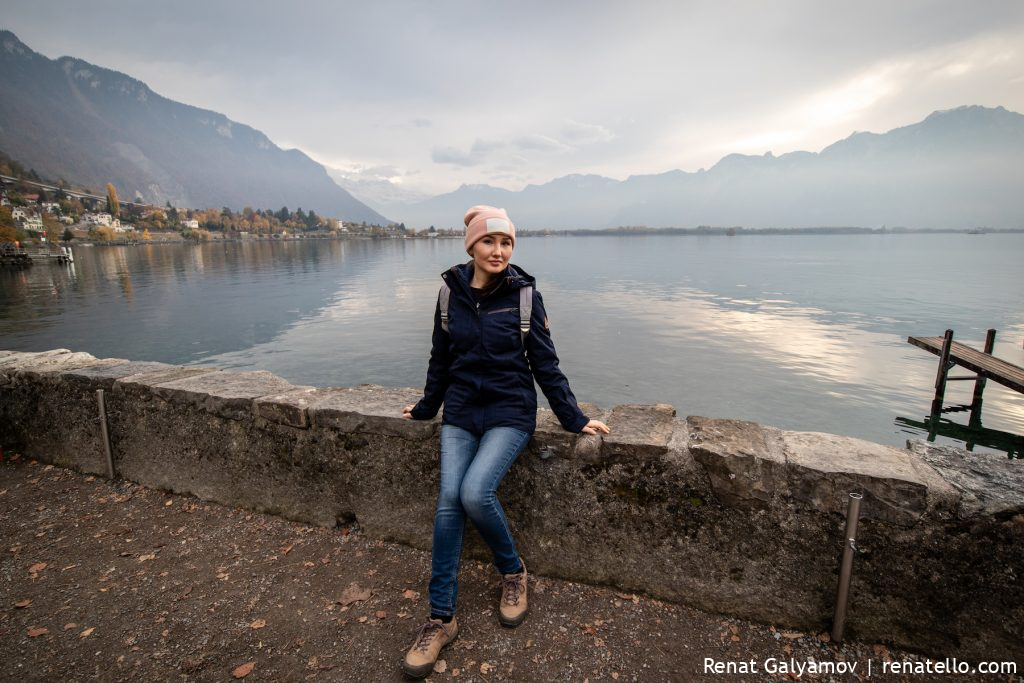 Lake Geneva and Amina from Montreux.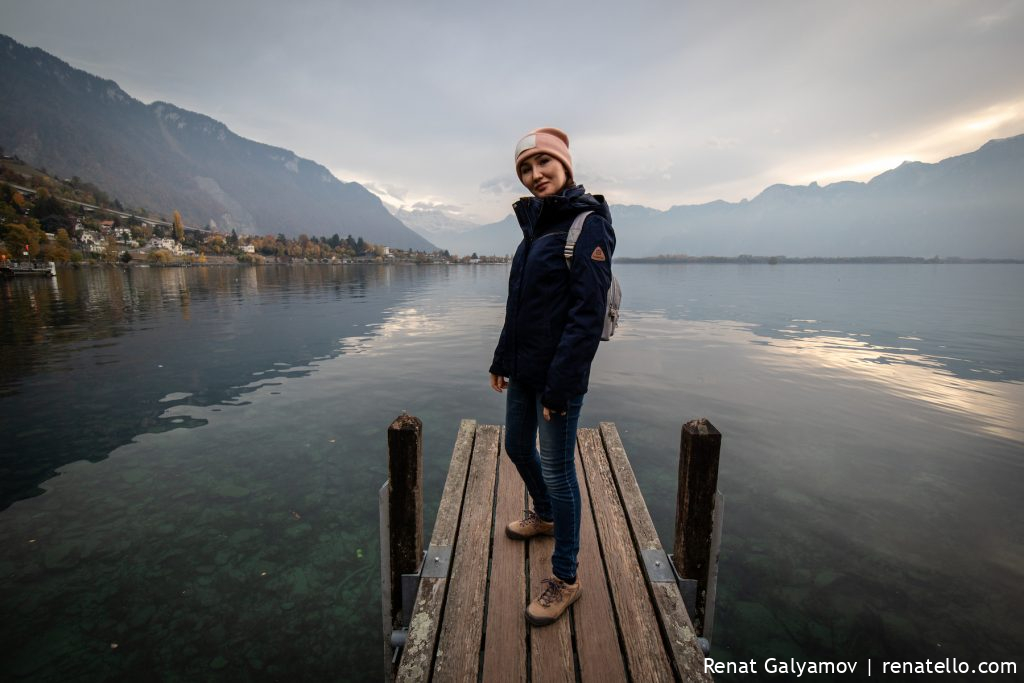 Amina in Montreux, Swizerland.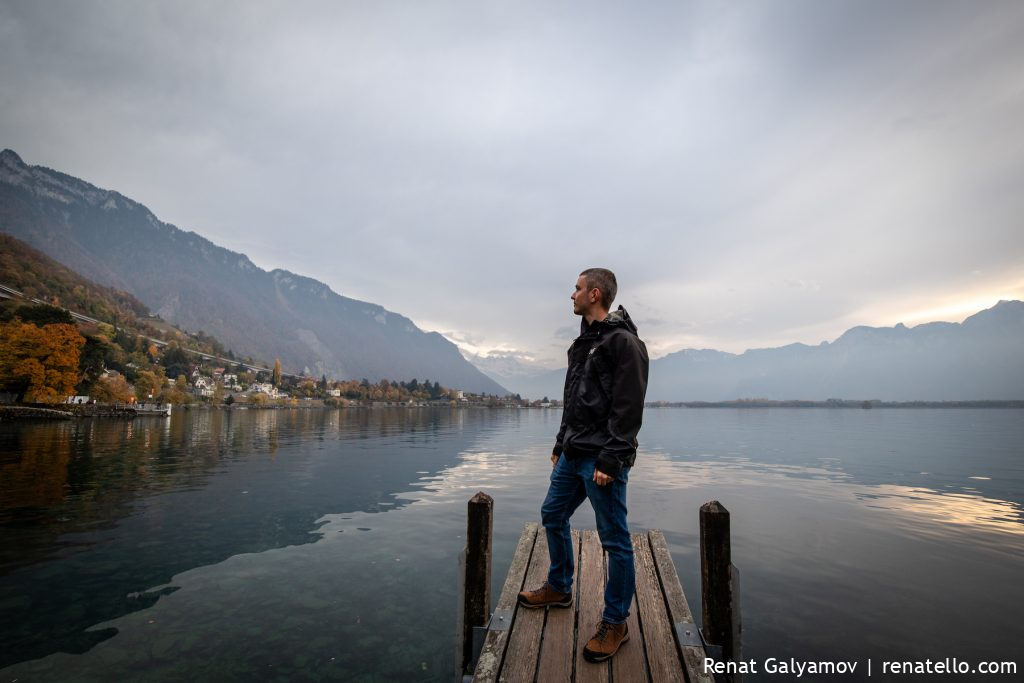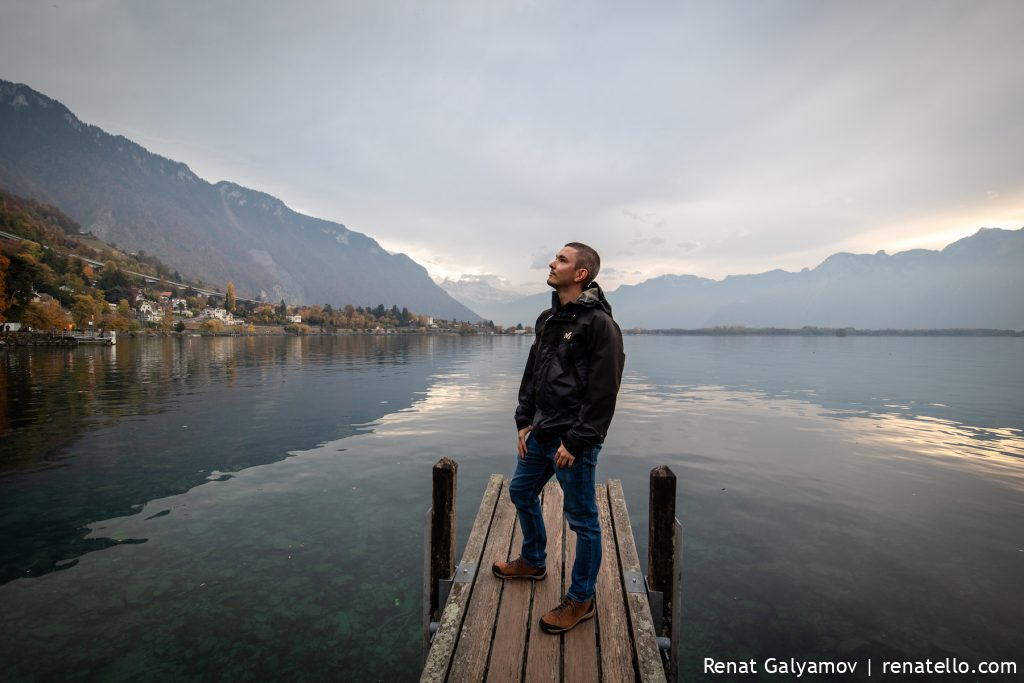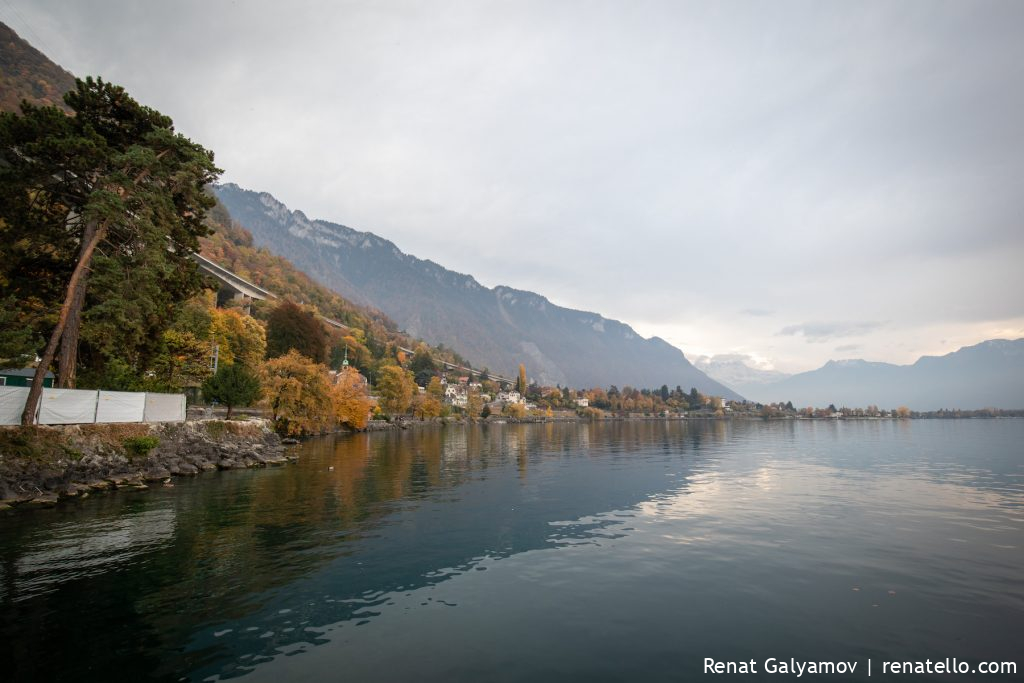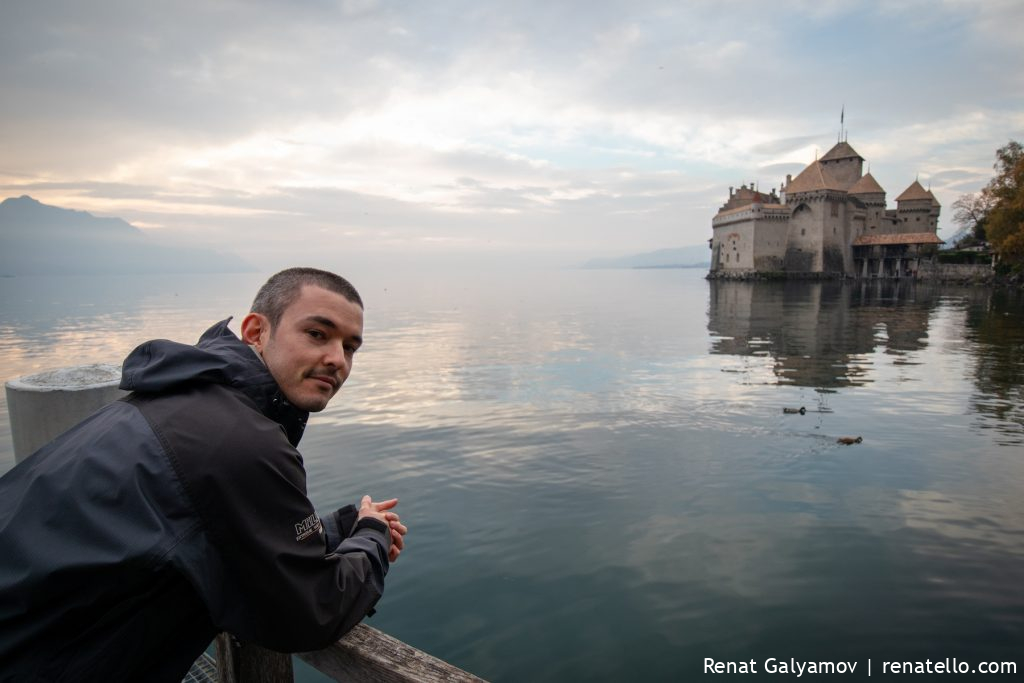 We came to Montreux to visit our third castle in a single day, Chillon Castle. Château de Chillon is an island castle located on the Lake Geneva (Lac Léman).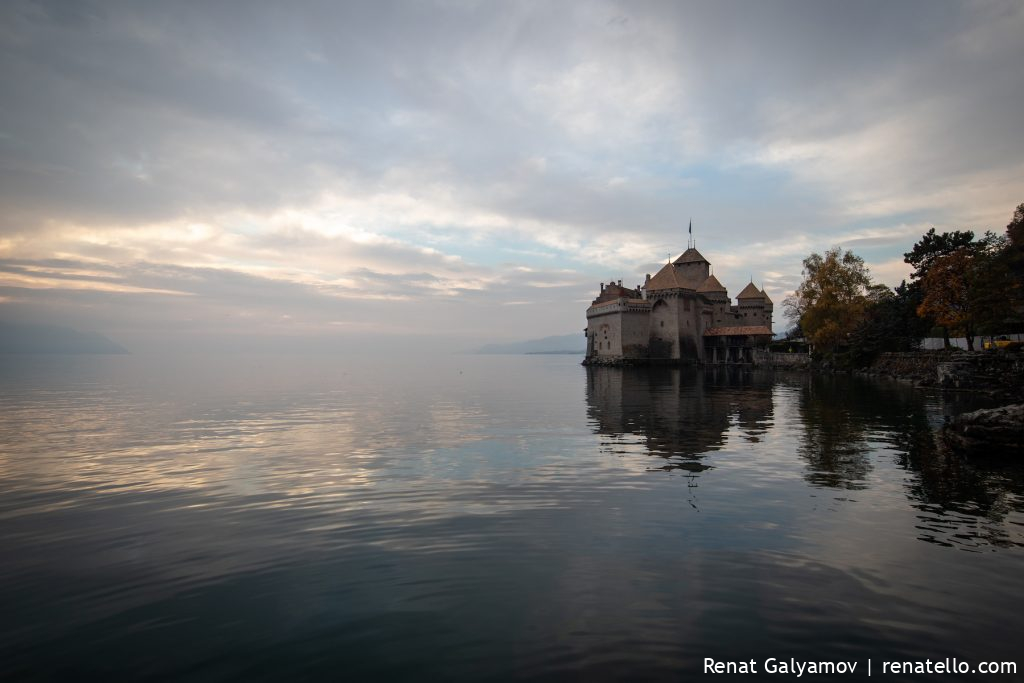 The first written record of the Chillon Castle was in 1005. It began as a Roman outpost. During 16th century it operated as a prison.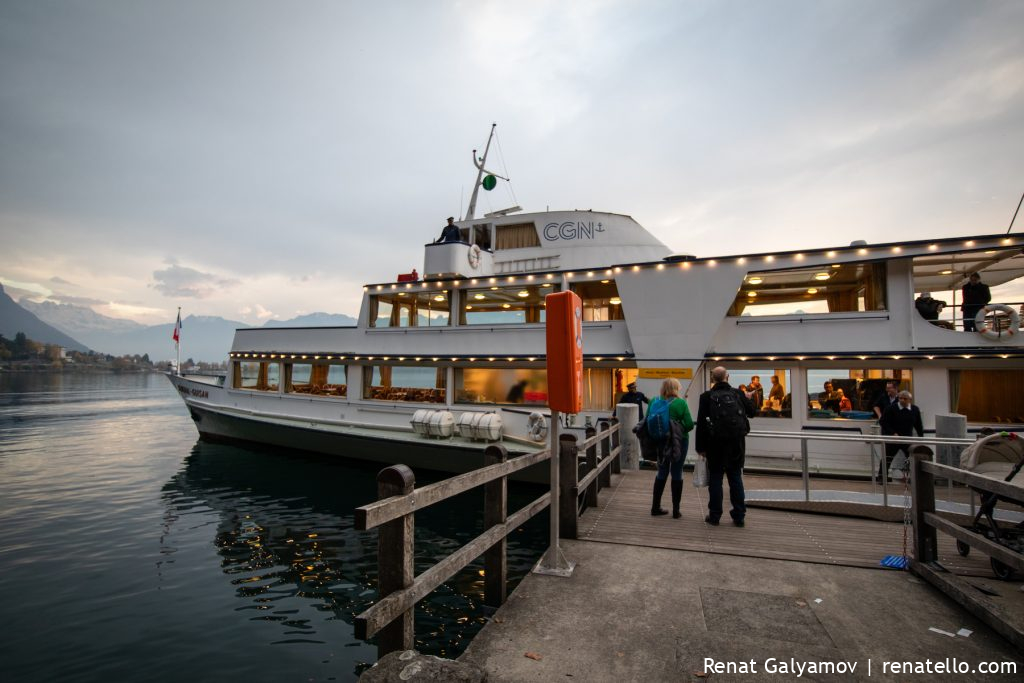 You can take a ferry, this beautiful 560 person paddle steamboat.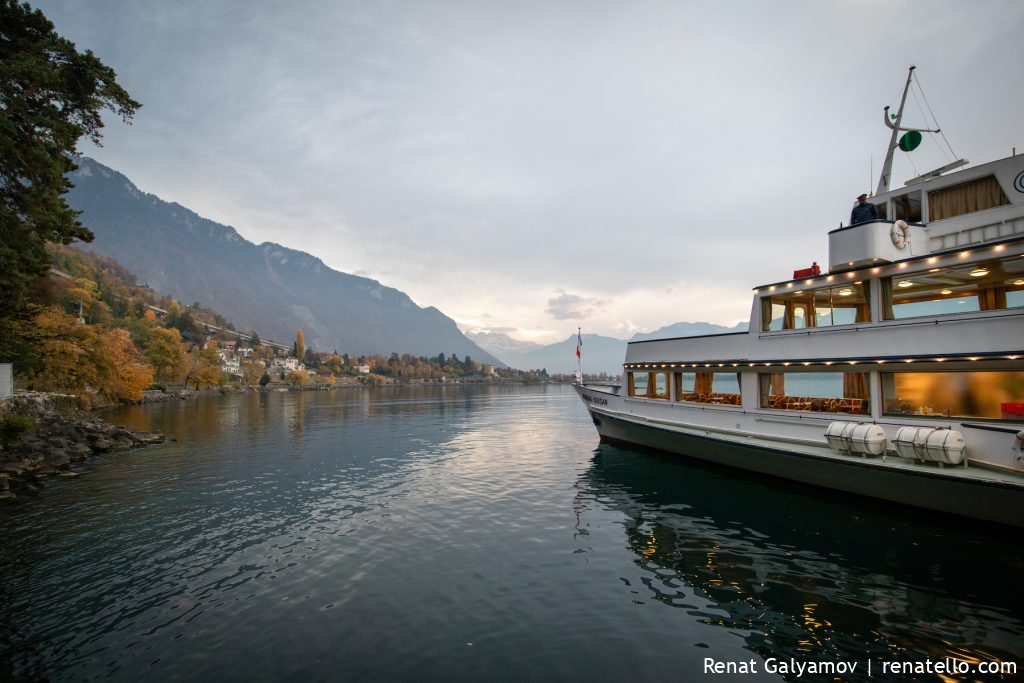 Belle Epoque – paddle steamboa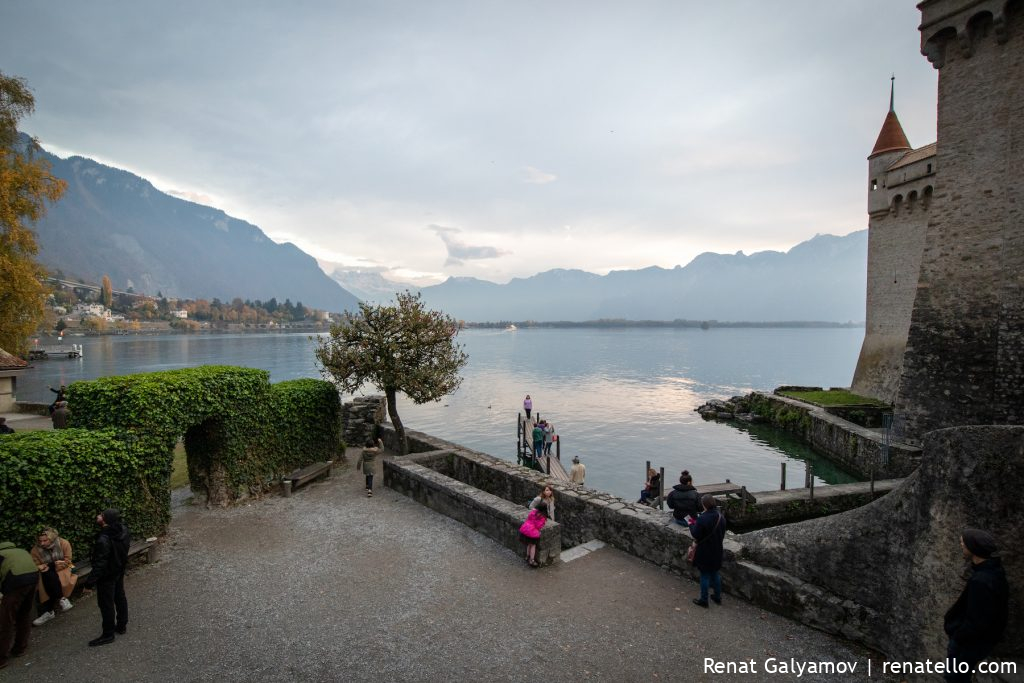 Montreux, Swizerland.
Bonus video
Here is a bonus video we recorded for our youtube channel "Zabugorshiki".
If you enjoyed this post, please let me know in the comments below.
Cheers,
Renat Galyamov
Want to share this with your friends?
👉renatello.com/swiss-castles
PS: Make sure you check other posts e.g. Gorelnik Hot Springs and Medeu Ice Rink in Almaty, Brighton, San Francisco and many places in the Travel section.