This is the second post from our trip to California in 2018. In this episode, my wife and I had a road trip from San-Francisco Bay Area to Los Angeles.
Read the first part "San Franisco 2018".
We stayed in the Airbnb apartment in San Mateo, a small town located between the San Francisco International Airport (SFO) and Redwood City.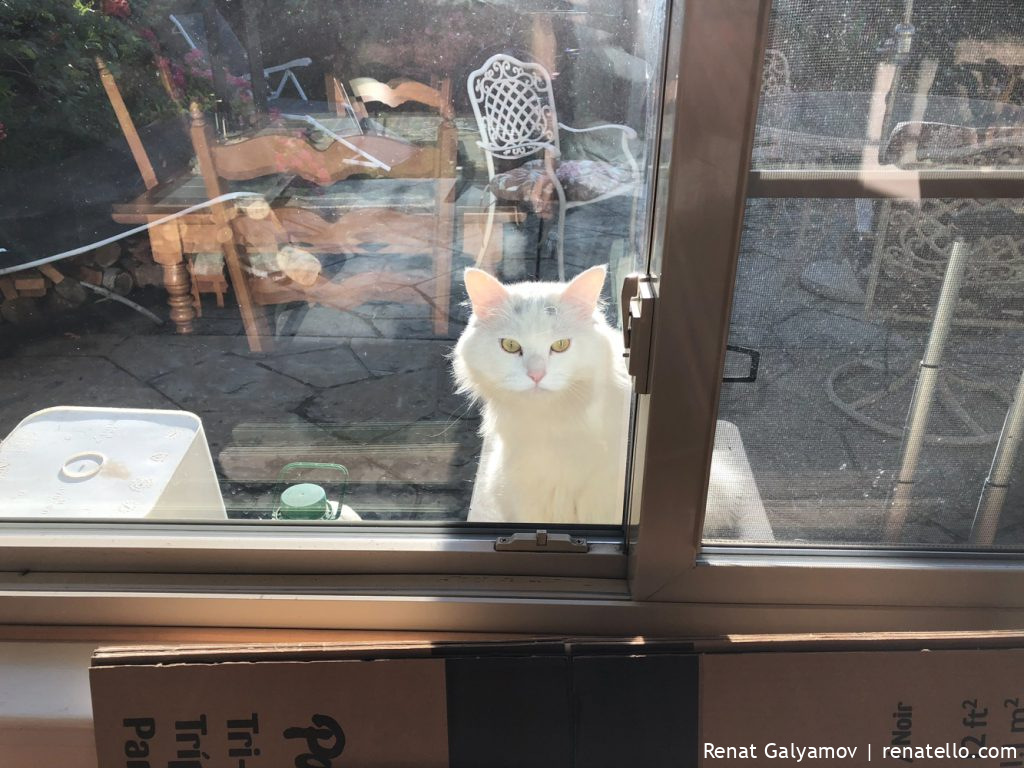 Neighbour's grumpy cat is not in the mood.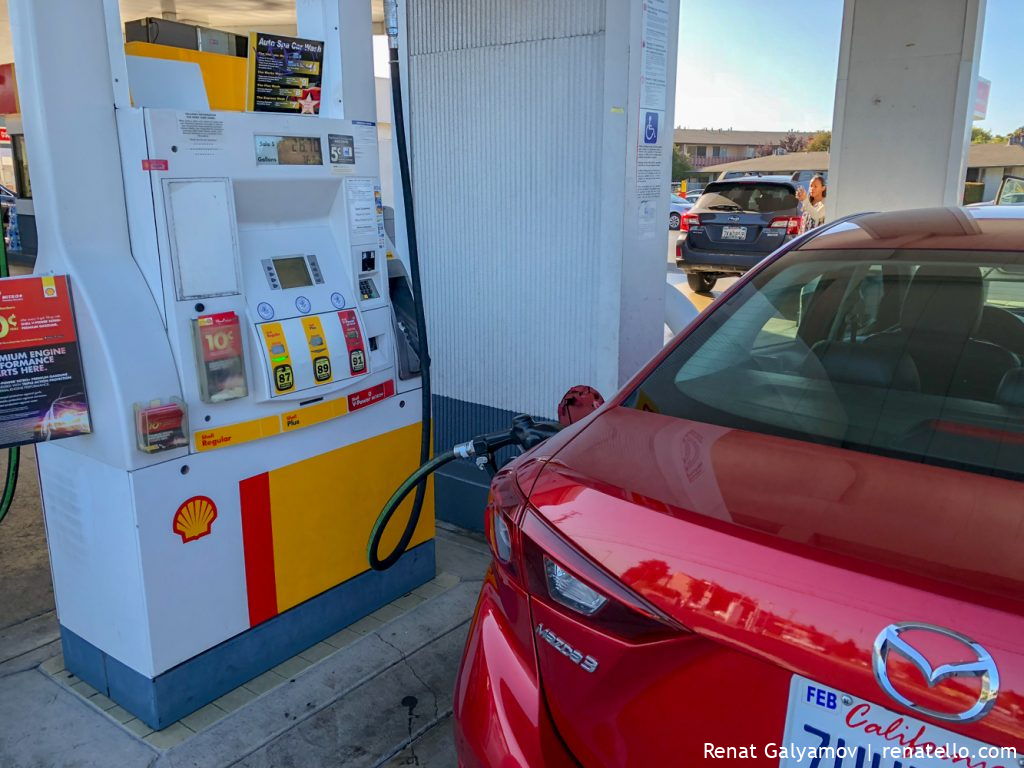 It's a good thing to fill up with gas before a big road trip.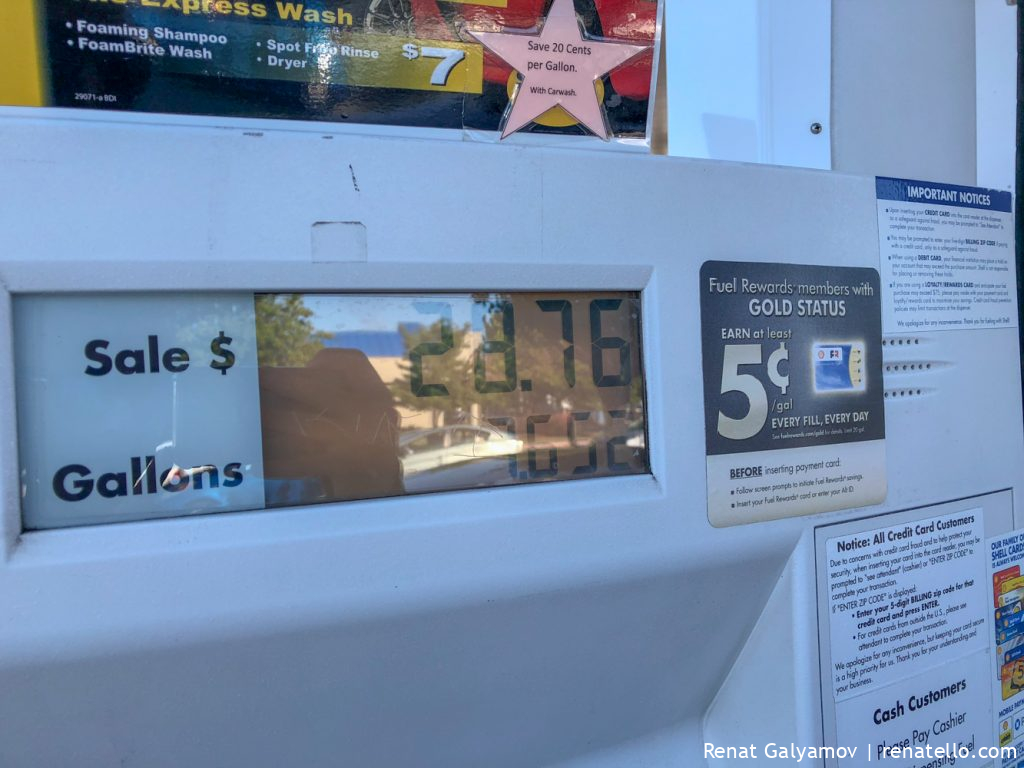 I paid $28.76 for 7.6 gallons of gas.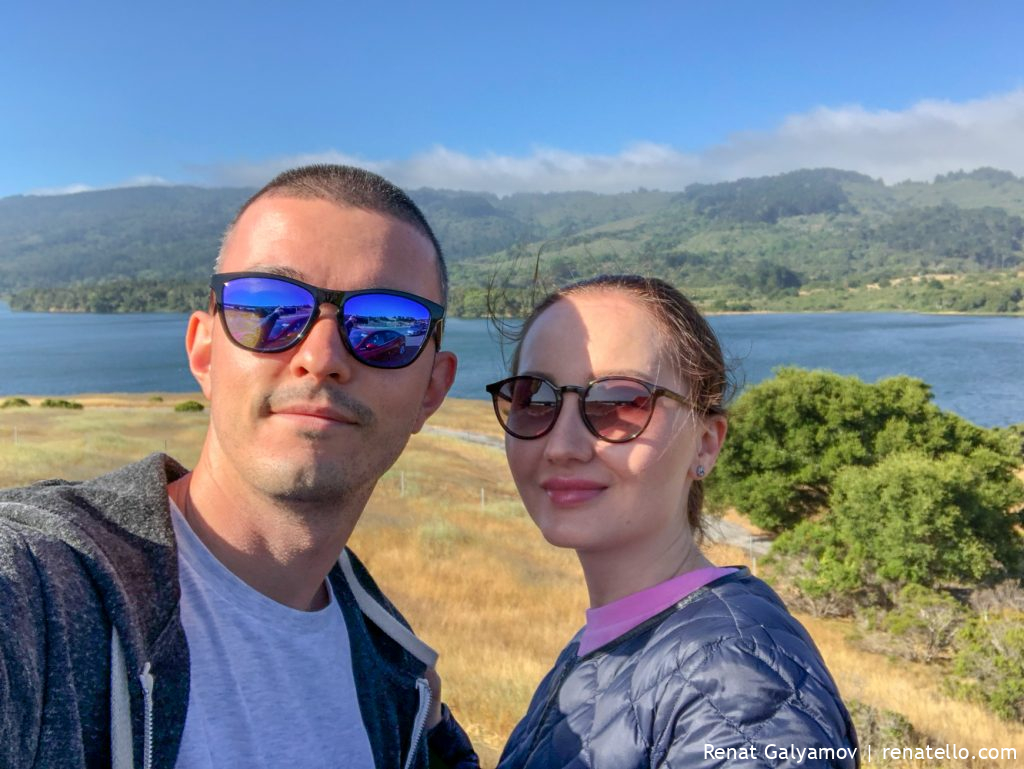 Our first stop was on the Lower Crystal Springs Reservoir.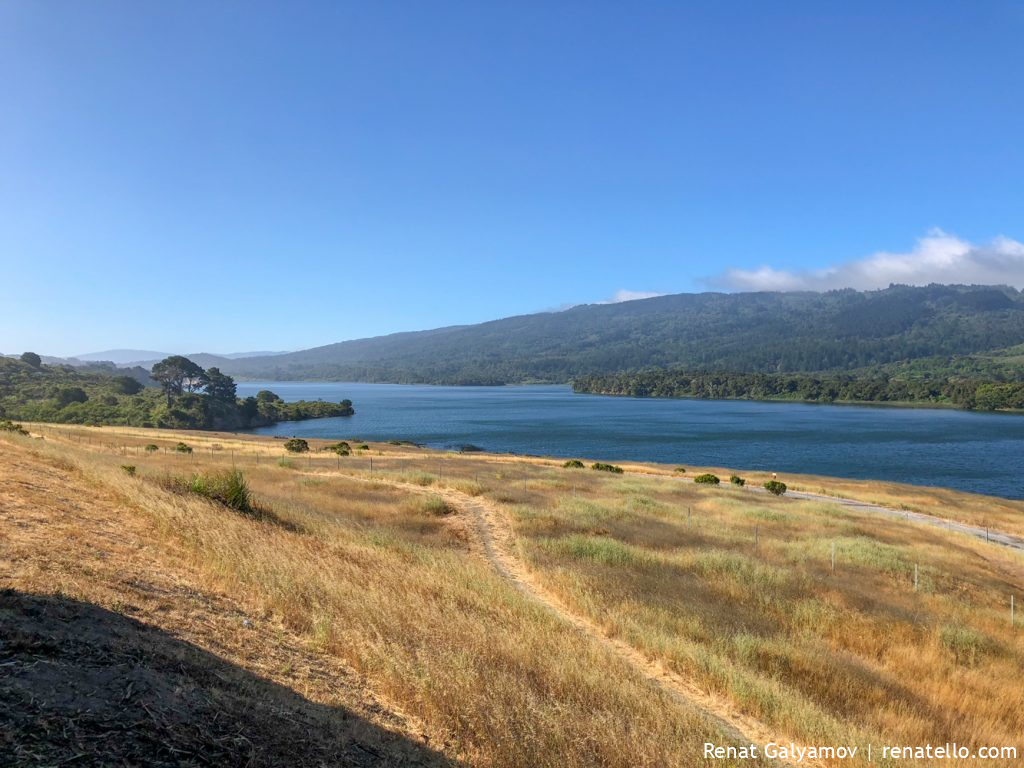 More photos of the Lower Crystal Springs Reservoir. After that, we headed towards Monterey.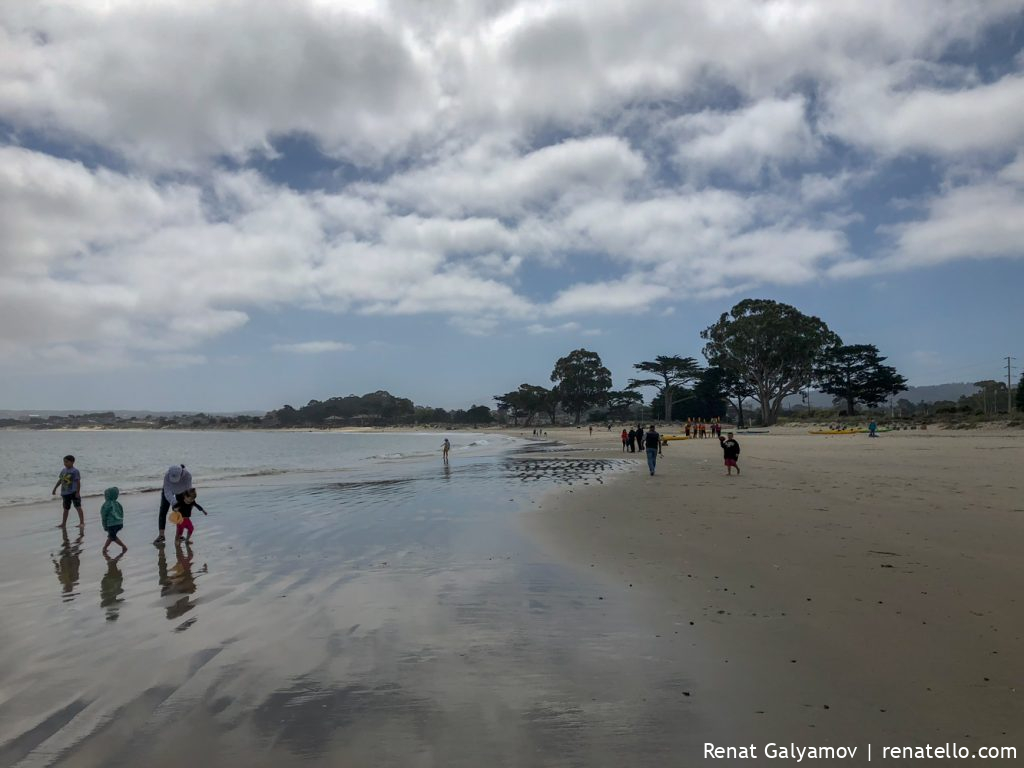 Monterey is a stunningly beautiful and calm place, running along the Pacific coastline in California. We spent about an hour on Del Monte Beach..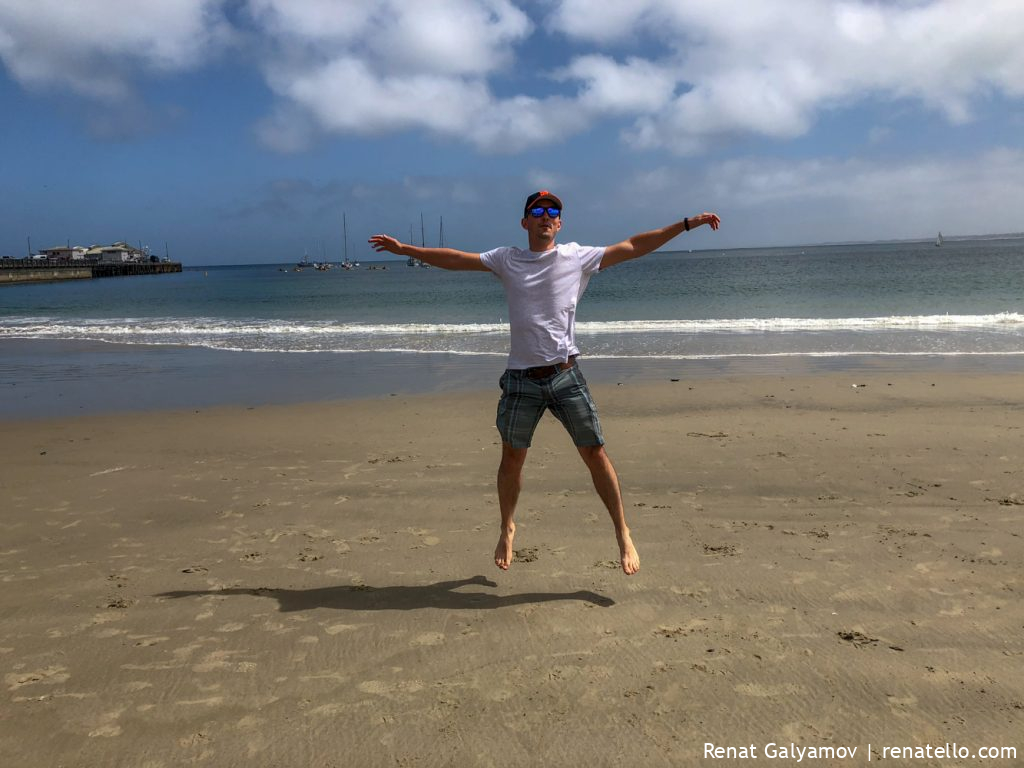 We had a great time on the beach.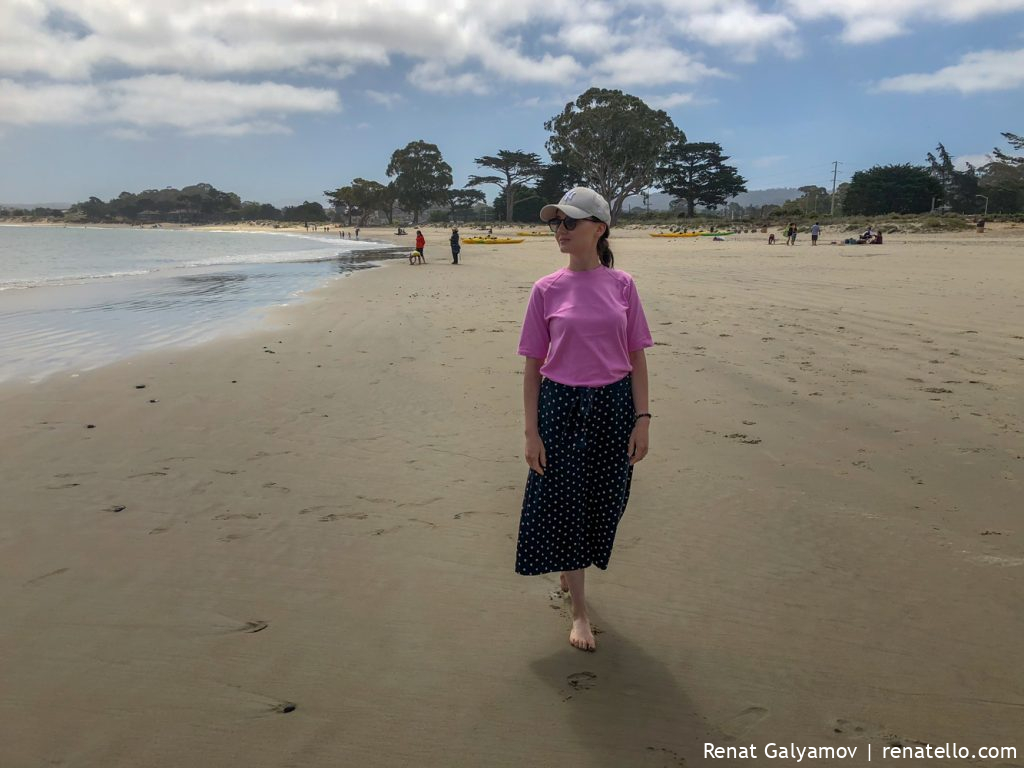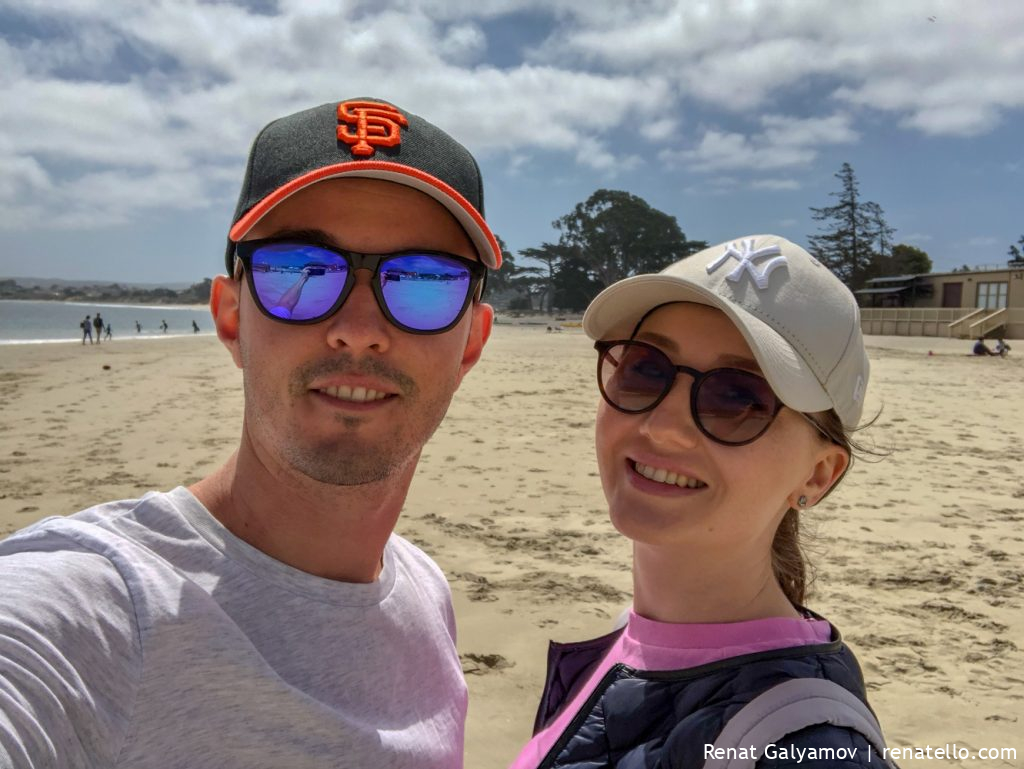 It's time to drive again. I was hoping to drive along Big Sur California, but due to the landslide Highway 1 was partially closed. It's a shame that Amina couldn't see the beautiful mountainous section of the Central Coast of California.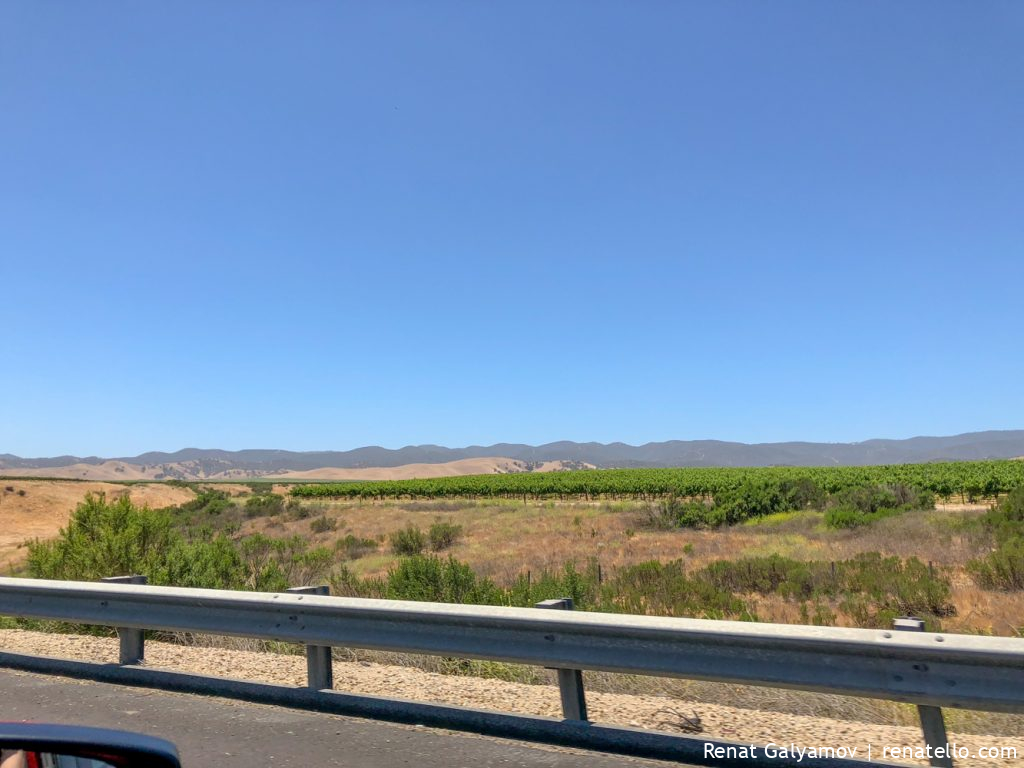 Somewhere on the U.S. Route 101. After Monterey, we headed towards Los Angeles via Bakersfield. It was about +40C or +107F in Bakersfield.
It felt like a totally different state. In San Francisco it was twice colder than in Bakersfield. They're only 200-250 miles apart.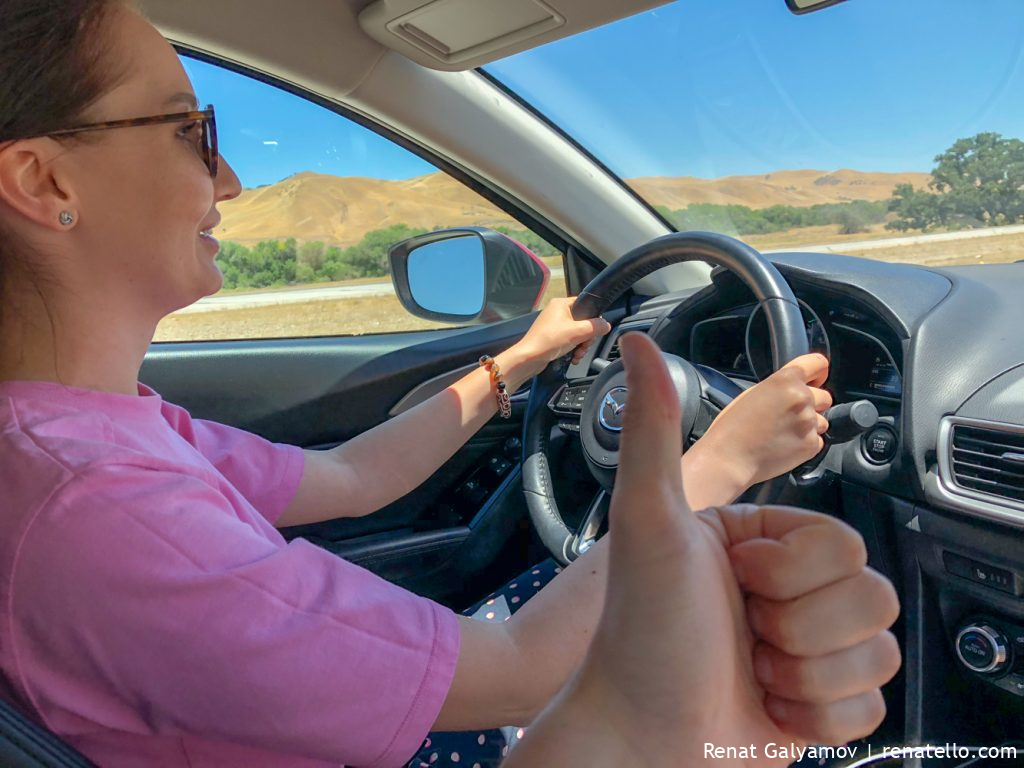 It's good when your life partner can drive a car 😉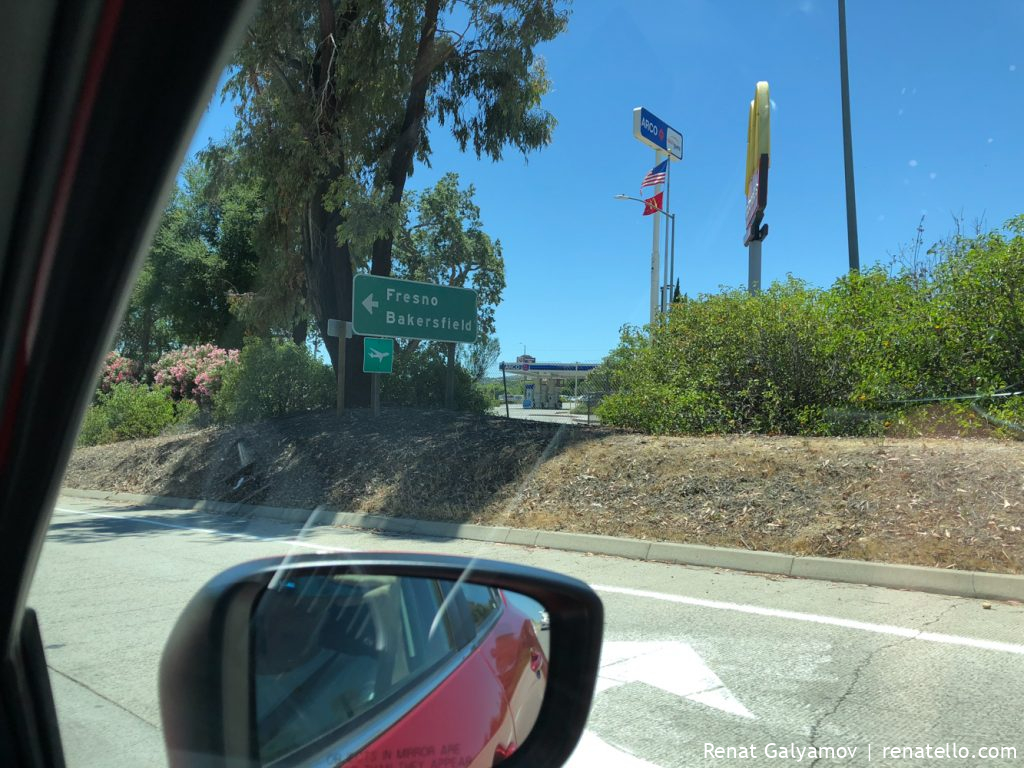 We passed Fresno and Bakersfield.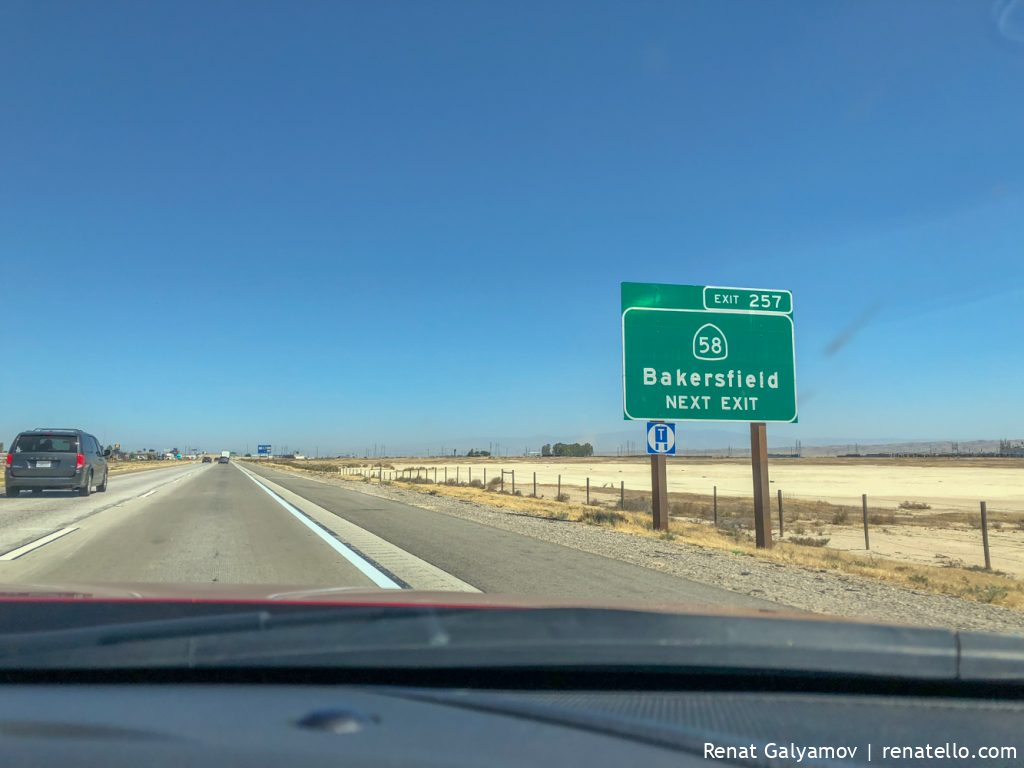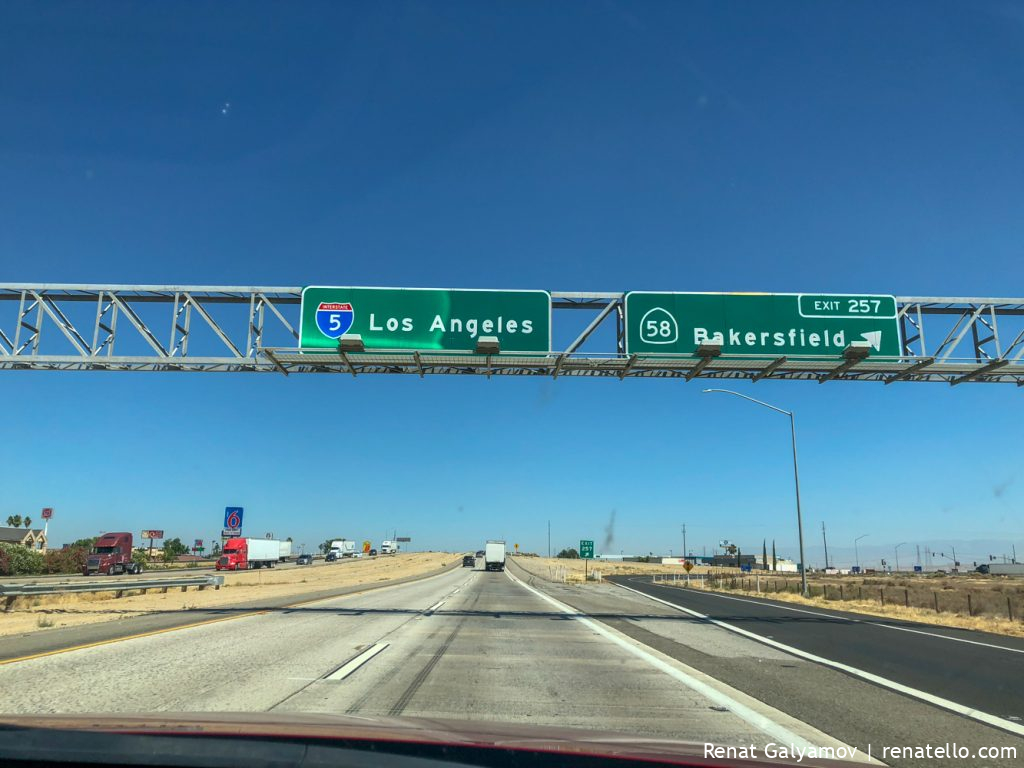 Driving on Interstate 5 (I-5).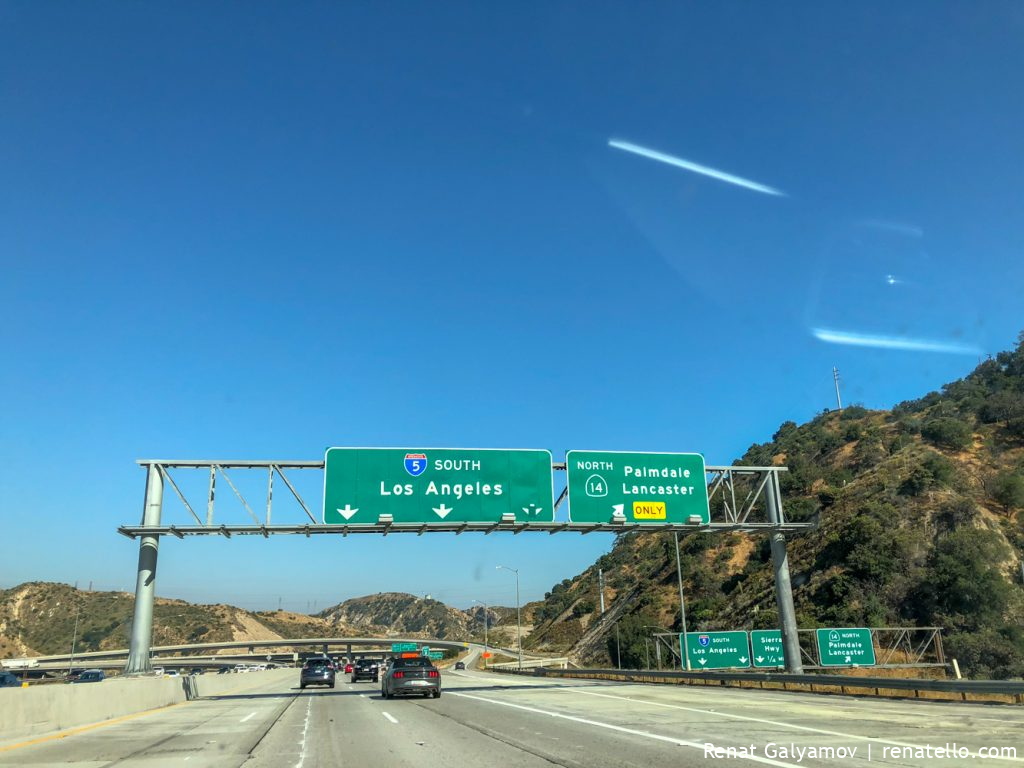 On our way to Los Angeles. Entering the Los Padres National Forest.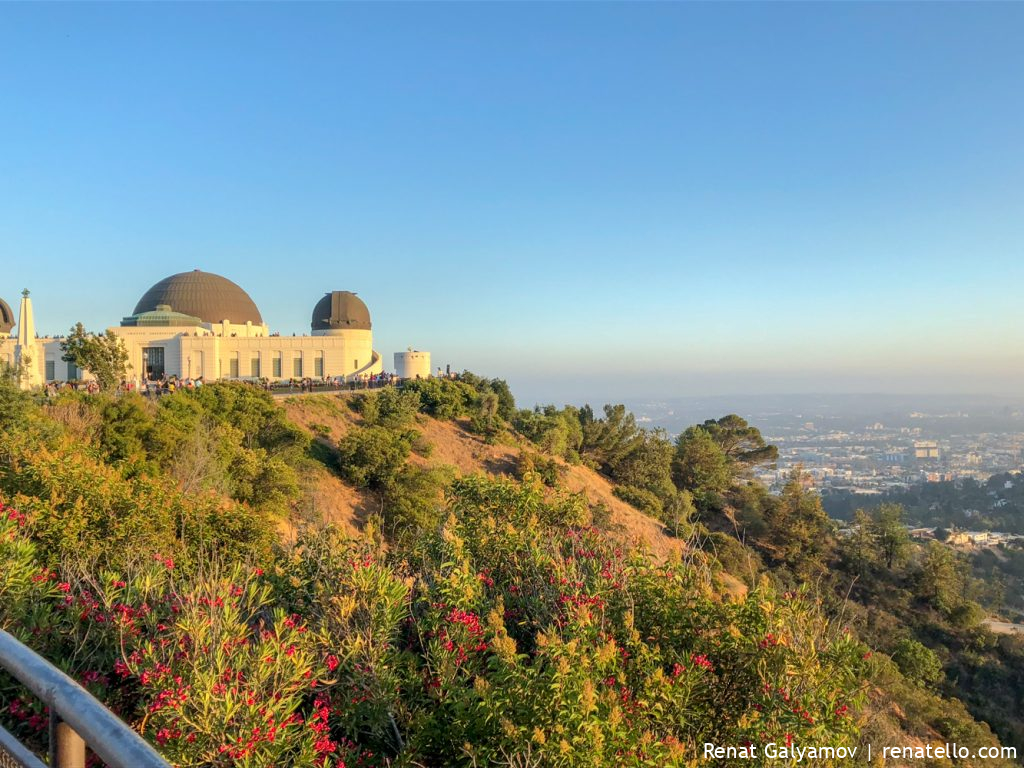 When we arrived to Los Angeles we first visited the Griffith Observatory, a popular tourist attraction with a close view of the Hollywood Sign.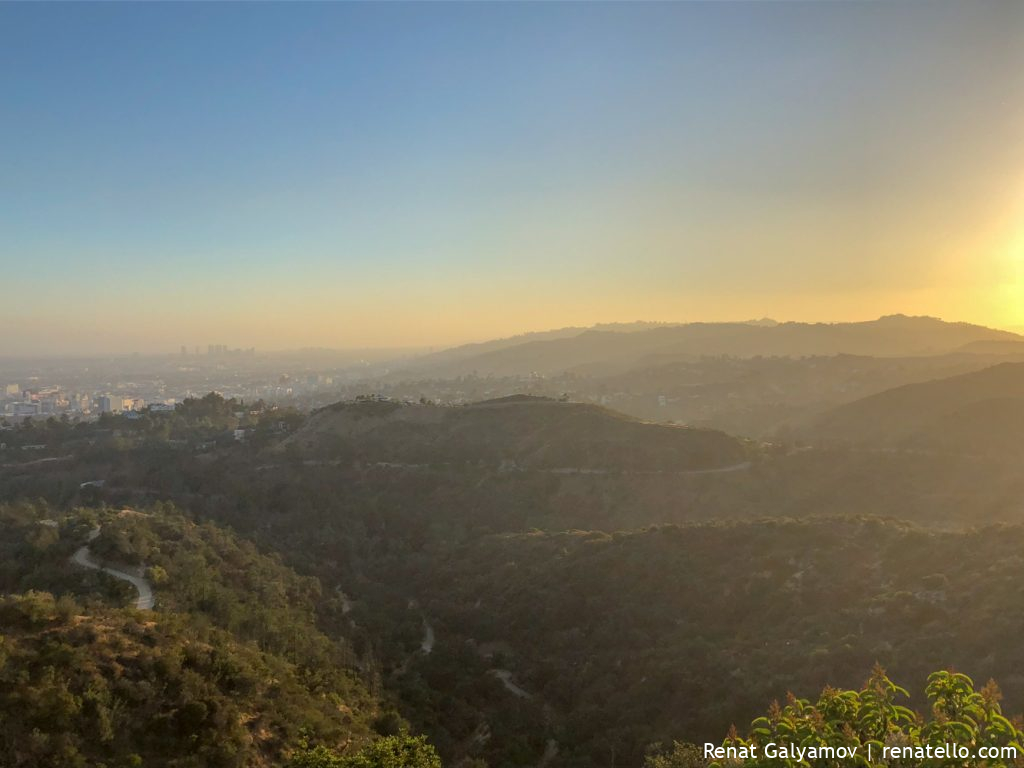 This is the view from the Griffith Observatory over the Hollywood Hills.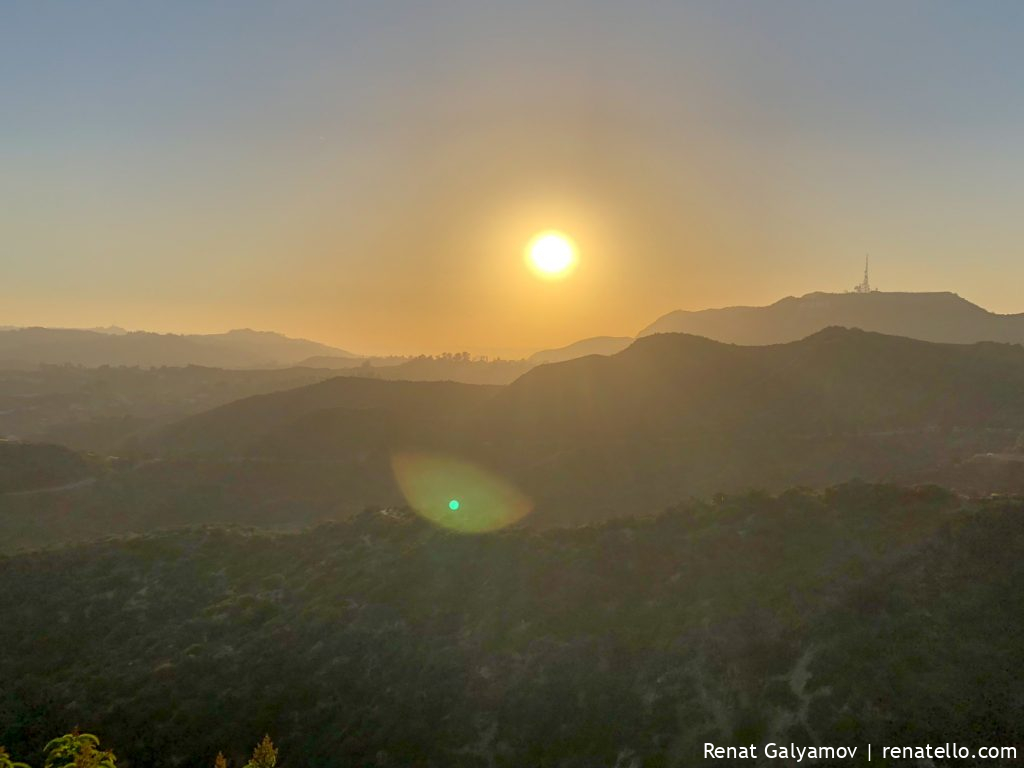 You can see the Hollywood Sign from Griffith Observatory.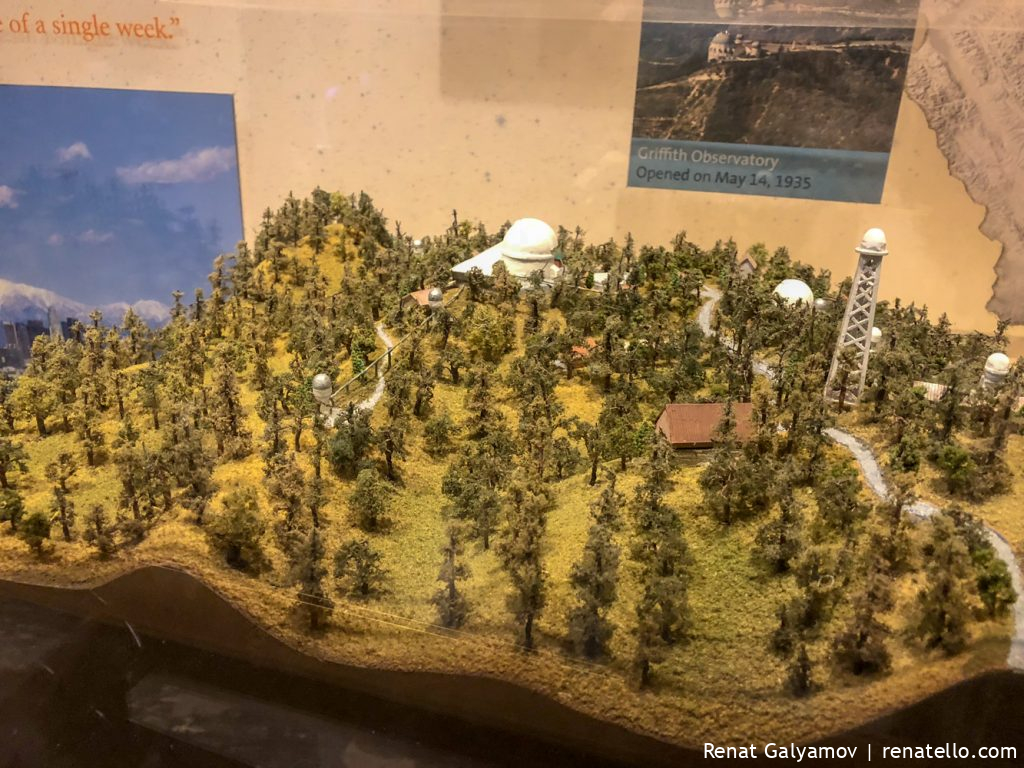 A model showing the Griffith Observatory.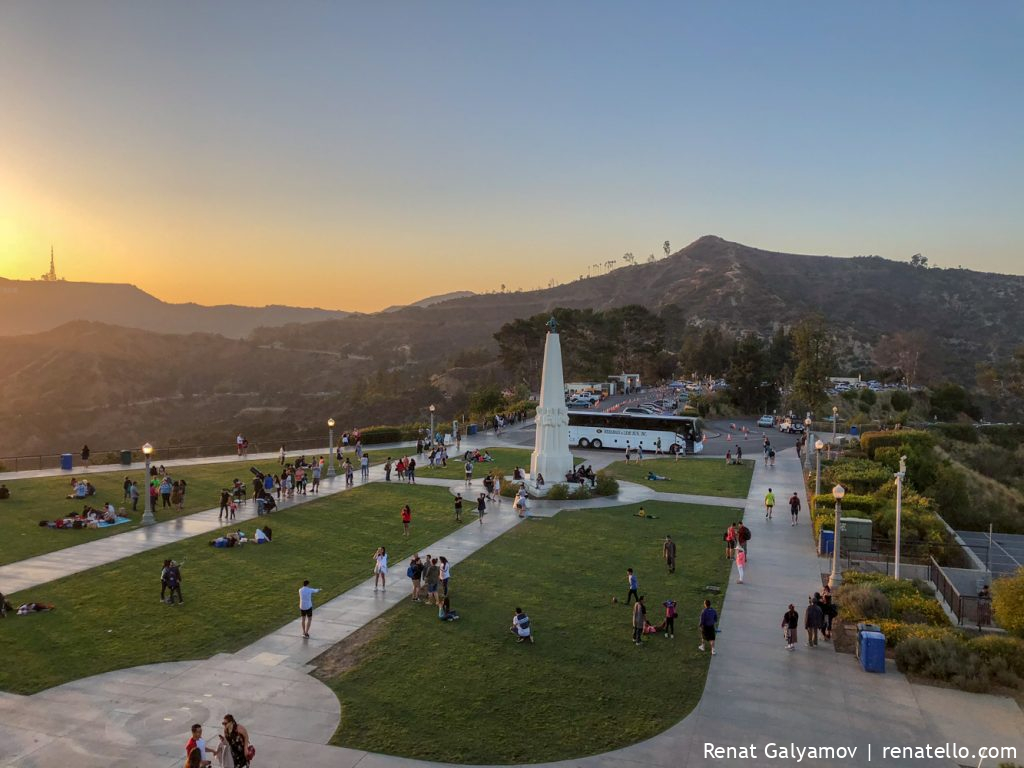 Griffith Observatory is a wonderful place to watch sunset.
And, of course, the sky. I'm watching Venus through this giant Zeiss refracting telescope, in Griffith Observatory.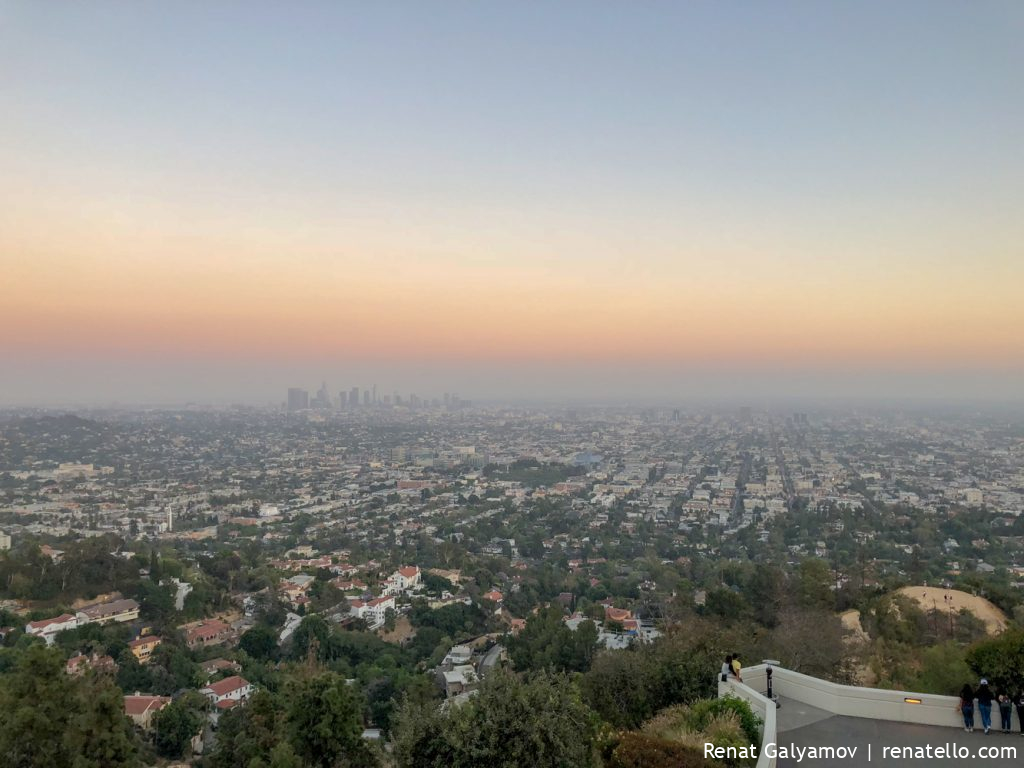 You can see Los Angeles Downtown on the left. STAPLES Center, home to the Los Angeles Kings, Los Angeles Lakers, Los Angeles Clippers and Los Angeles Sparks, should be somewhere in the middle.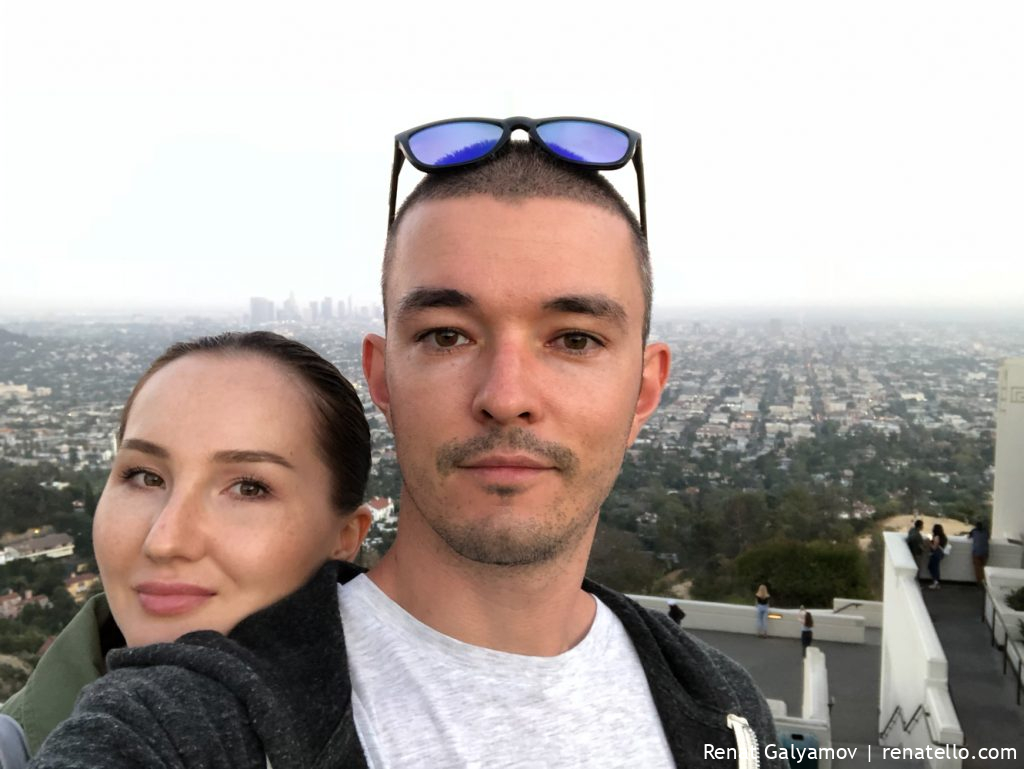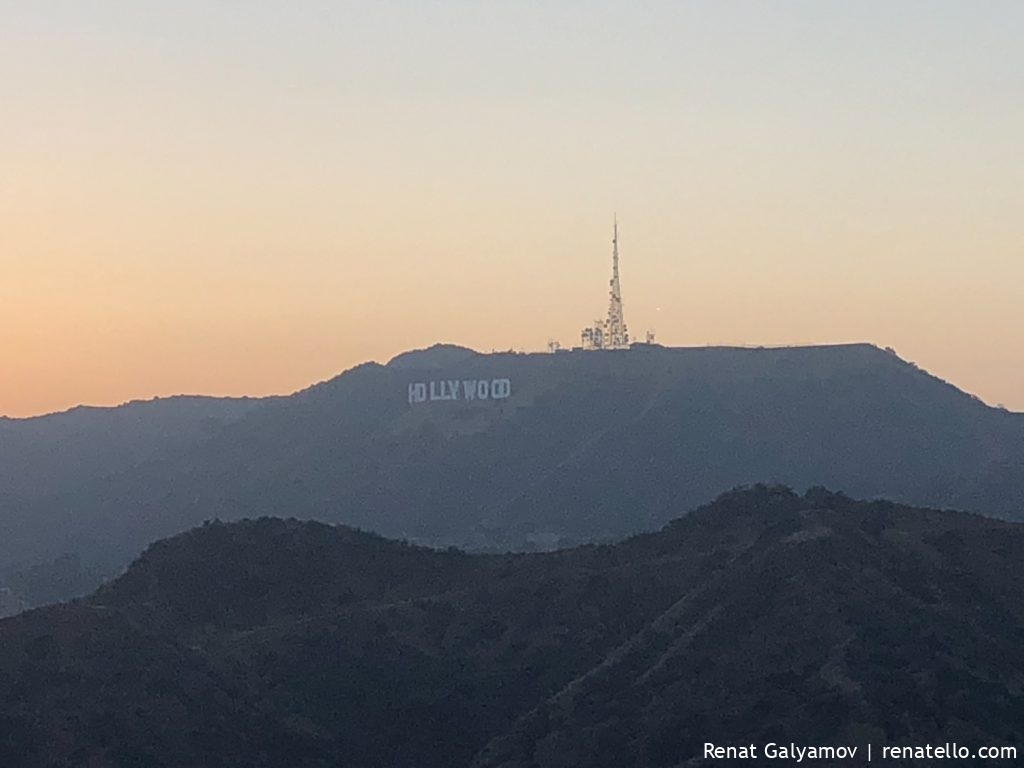 The Hollywood Sign in its' beauty. It's situated on Mount Lee, in the Hollywood Hills area of the Santa Monica Mountains.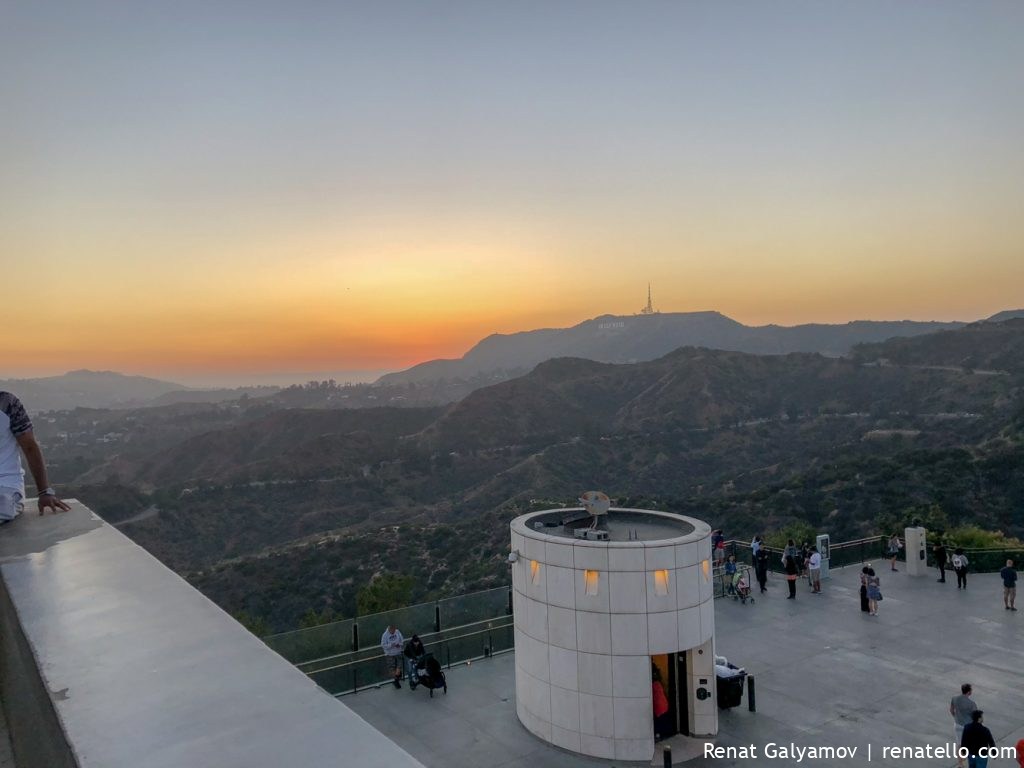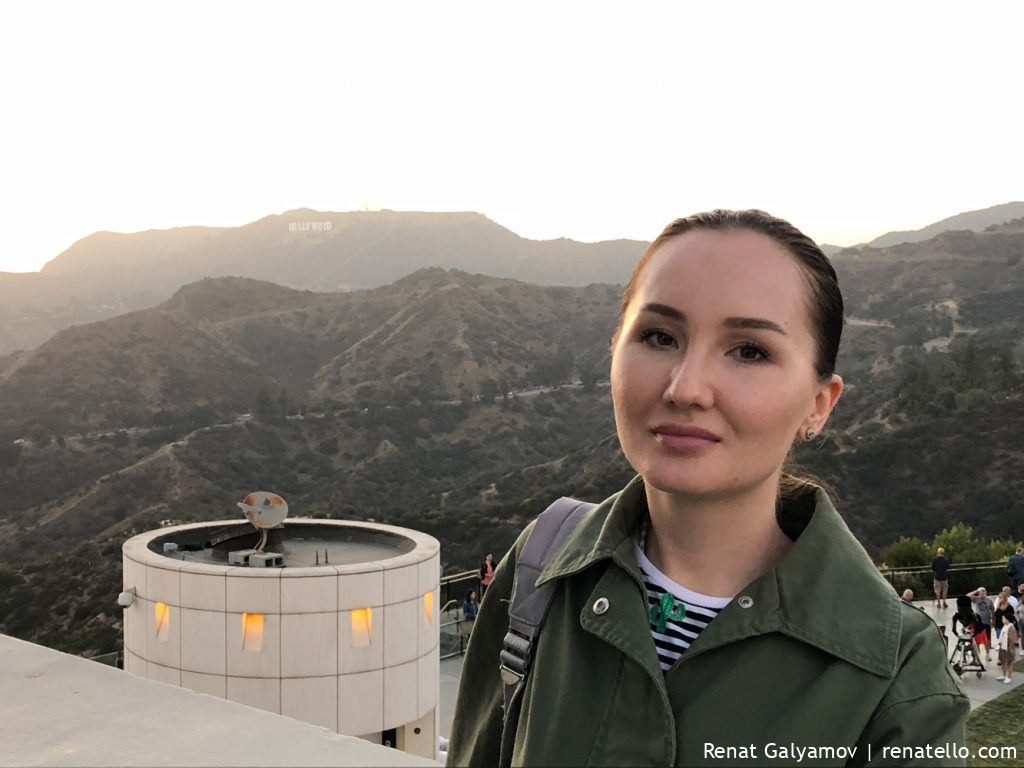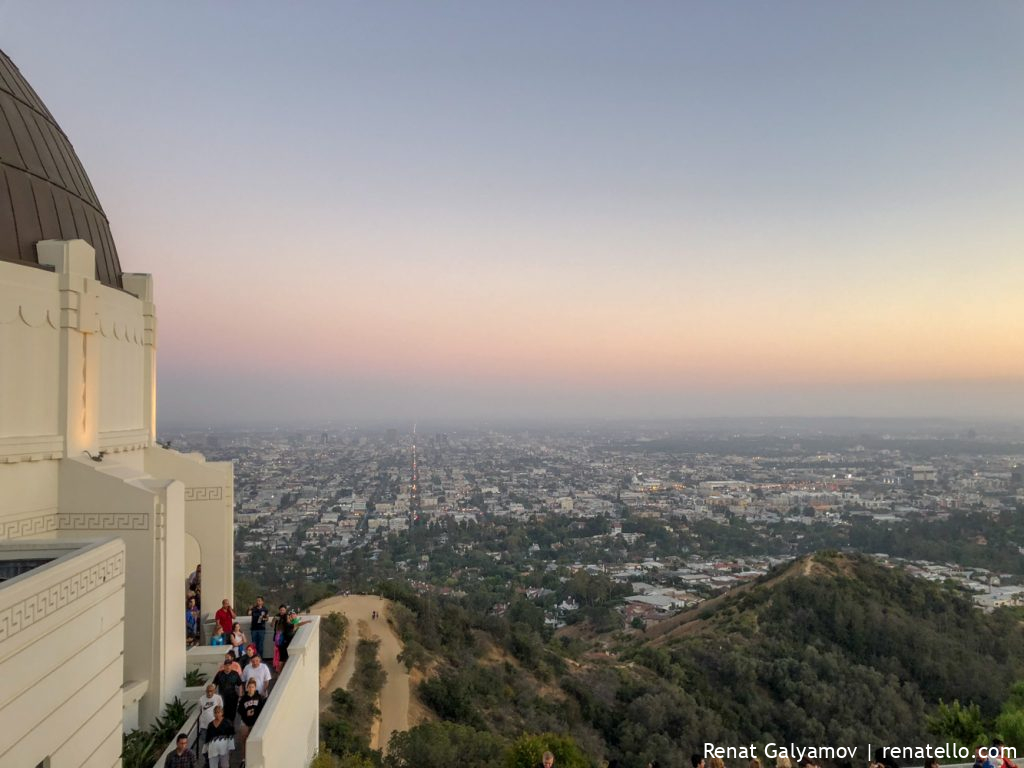 If you follow the Route 258 (freeway), you'll get to the South of Los Angeles.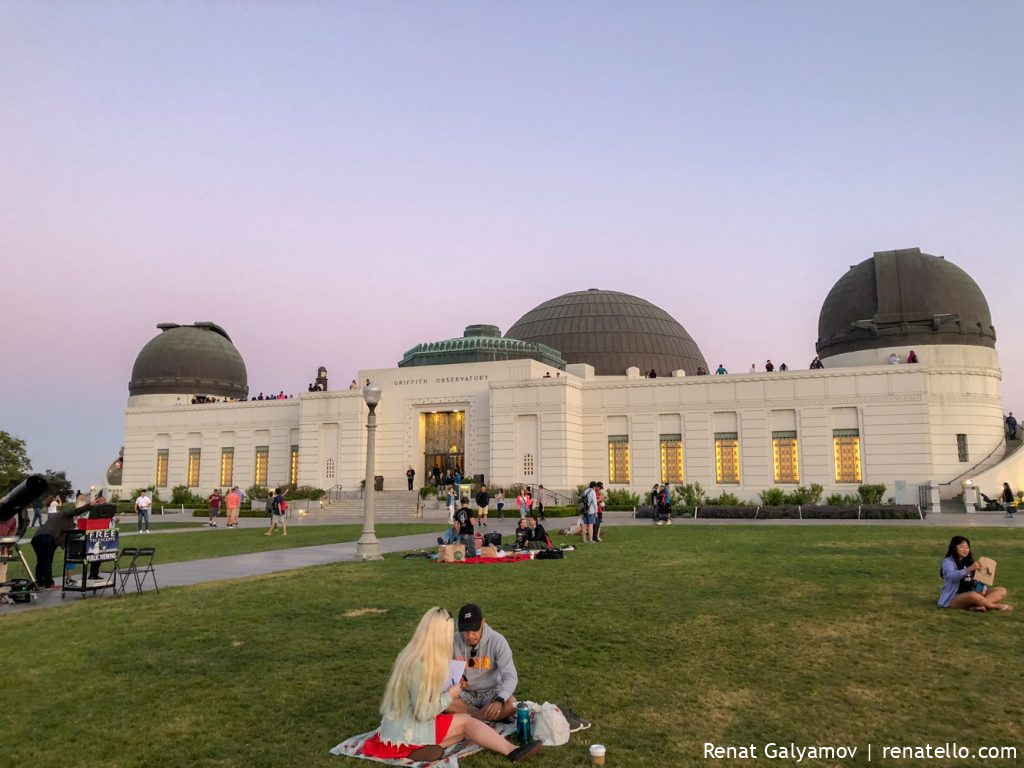 The Griffith Observatory.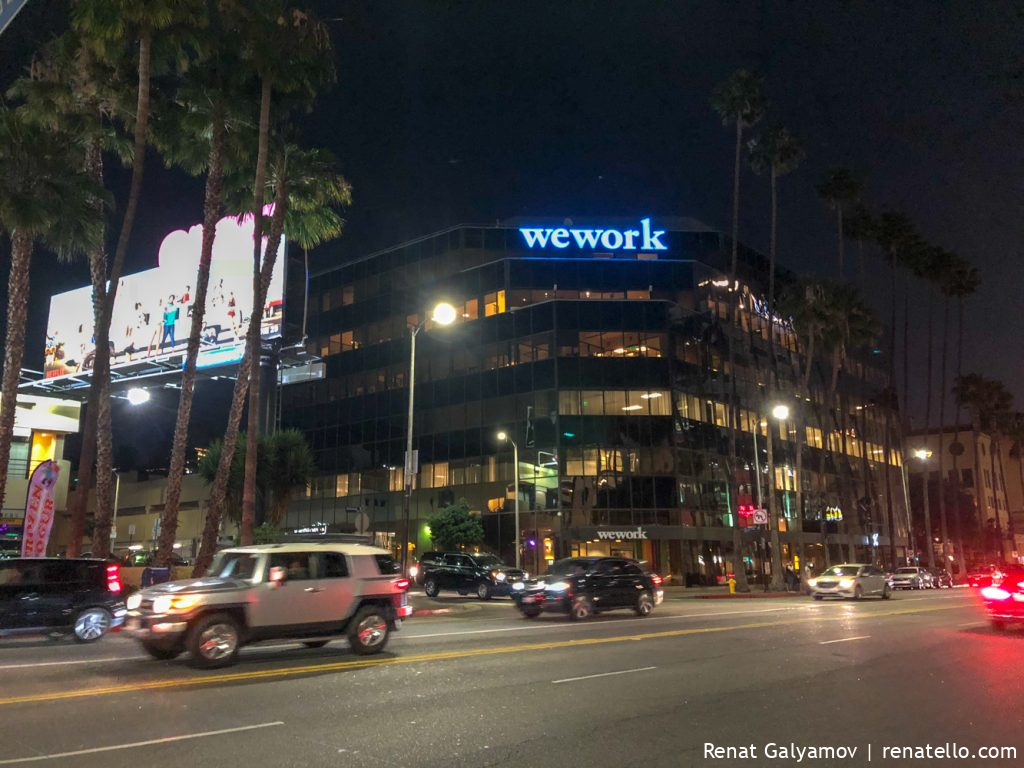 WeWork office in Hollywood Blvd.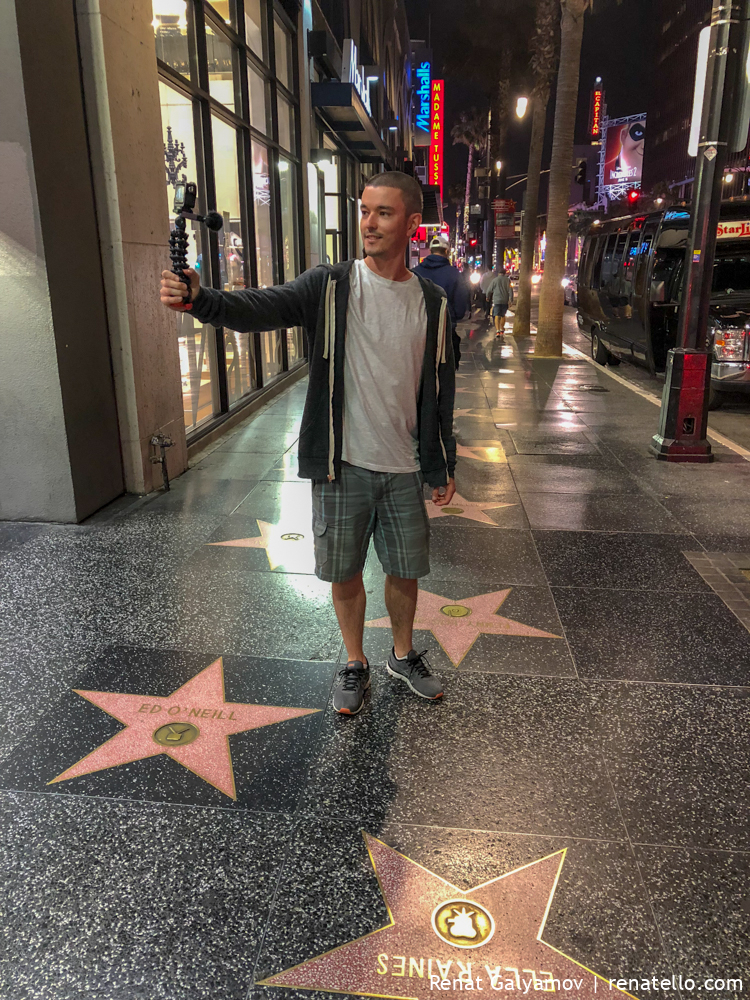 Me on the Hollywood Walk of Fame.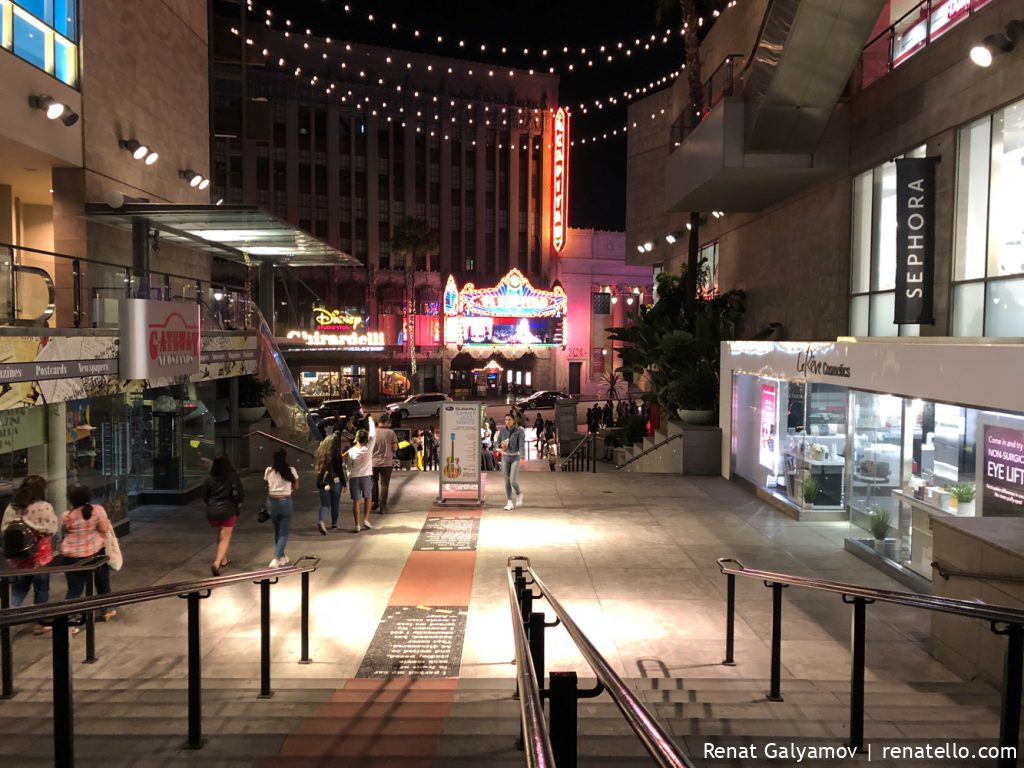 The Dolby Theatre on Hollywood Boulevard has been the venue of the annual Academy Awards ceremony.
You can find more posts like this in the Travel section of this website.
Read the first part of our trip to California "San Franisco 2018".
Cheers,
Renat Galyamov