With less than 3 months to train I've decided to switch from running 21k to running a full marathon! This is going to be fun and painful!
If you've been following me for a while, you know that I love running. Last October I run my first half marathon with a pretty good result – 1:37:47. I know that I said that my next goal is to run 21k at 4:20 pace but here is why I changed my mind.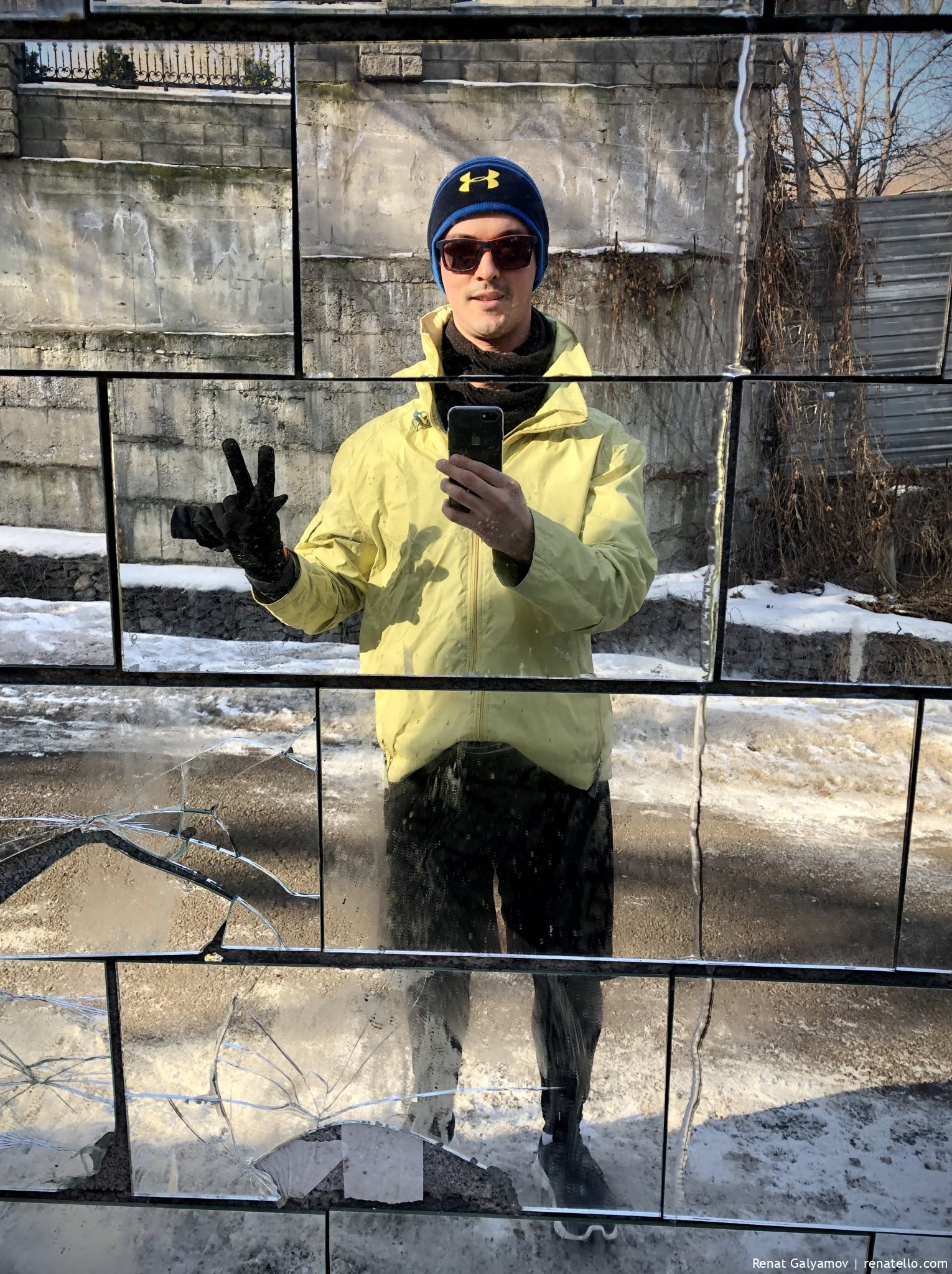 My friend challenged me to run 42.2km or 26 miles. I wasn't ready to sign up for a full marathon (you never are) but something clicked and here I am changing my entire workout plan.
Since running is now a big part of my life I decided to create a running section on my site, where I'll share running tips and my training progress.
I don't have a goal time/pace yet but I'll share them in another post soon.
Cheers,
Renat Galyamov
Want to share this with your friends?
👉renatello.com/my-first-marathon