As an experiment, I switched my default search engine to one that doesn't store my personal information.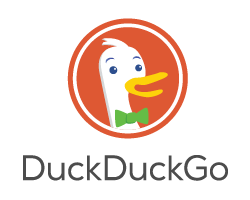 All your search history remains in Google indefinitely even in incognito mode. It can be sold to advertisers, or used by lawyers against you. Whereas in DuckDuckGo they don't store your search requests and your personal information.
Give it a try #ComeToTheDuckSide
Update: 5 months later I switched back to Google, because DuckDuckGo doesn't have answers to my questions. Yet.
Incoming search terms: