Travel
Photos from my trips around the World. I've been to 19 countries so far and keep visiting more. Eurotrip, road trips in California, Europe and Kazakhstan.
There are 13 posts filed in Travel (this is page 2 of 2).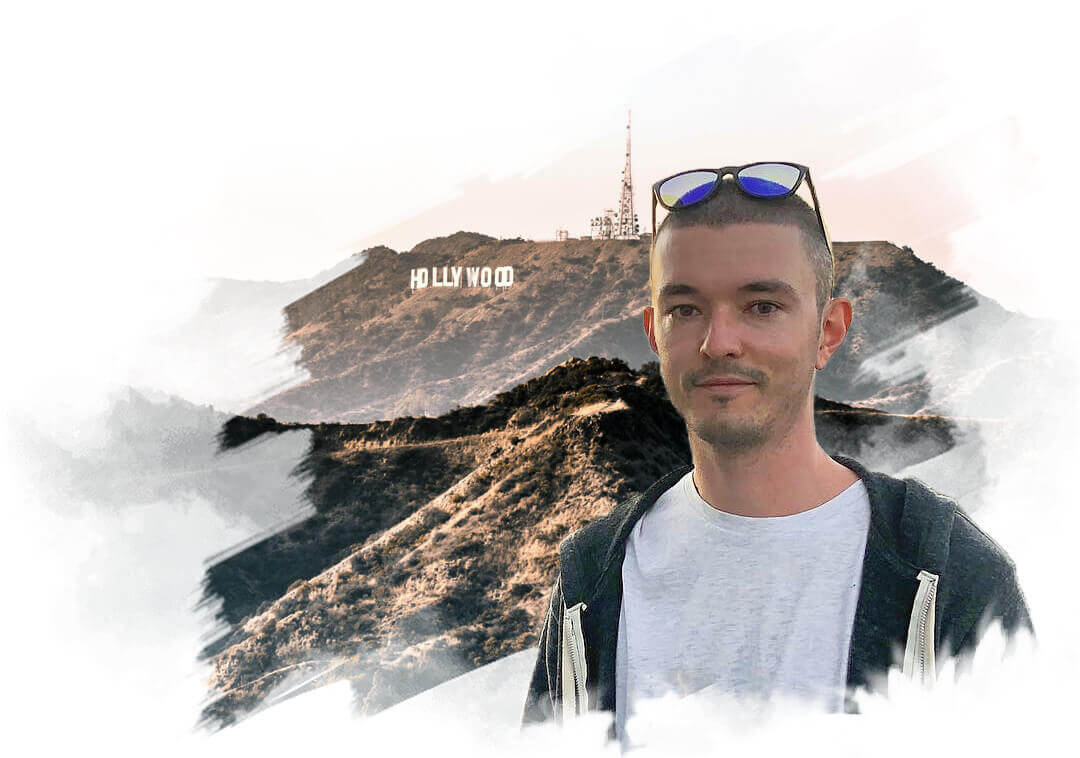 Hi, I'm Renat Galyamov
I'm a founder of Wonder.store and MED24.KZ.
A front-end developer with over 9 years of experience building businesses together with founders as well as large enterprises, such as Accenture, The British Museum, Admiral, Kimberley Process, 21st Century Fox and many others.